Vincent Kau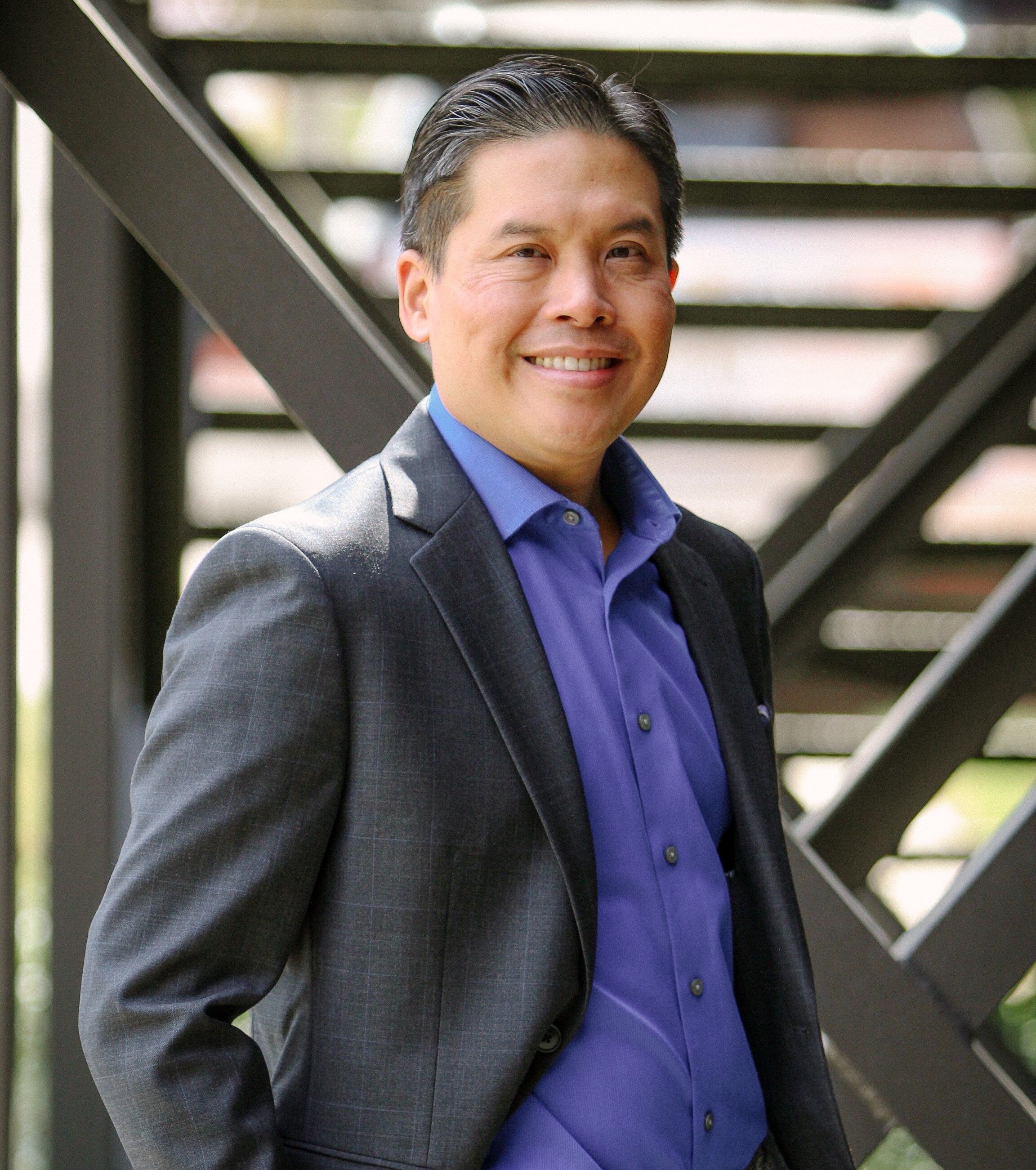 Vincent is married to Thuy and they have a son, Caleb, a daughter, Dylan, and a dog, Angel. Vincent loves to spend time with family and going on vacations. As a family, they enjoy bike riding, playing volleyball, board games, and studying the Bible. The family is involved in Bible Study Fellowship where both Vincent and his wife serve in leadership.

Vincent received his Bachelor of Arts degree in Biology from the University of Texas at Austin and received his Medical Doctorate from Texas Tech Health Sciences Center. He did his internal medicine residency training at the University of Texas at Houston and has been a primary care physician in private practice since 2007.

The Kau family has been with Logos Prep since 2016 and are pleased to be in an environment where the goal is equipping children to make in impact for Christ. Vincent has witnessed both children thrive in this school of like-minded families where they continue to grow academically and spiritually.