Upcoming Events
Homecoming 2019
September 20th, 7:00 p.m.
Look for details soon for Homecoming 2019. You'll want to be a part of the alumni festivities and recognition.
Transcripts
If you need to request a copy of your transcript, please click here.
Support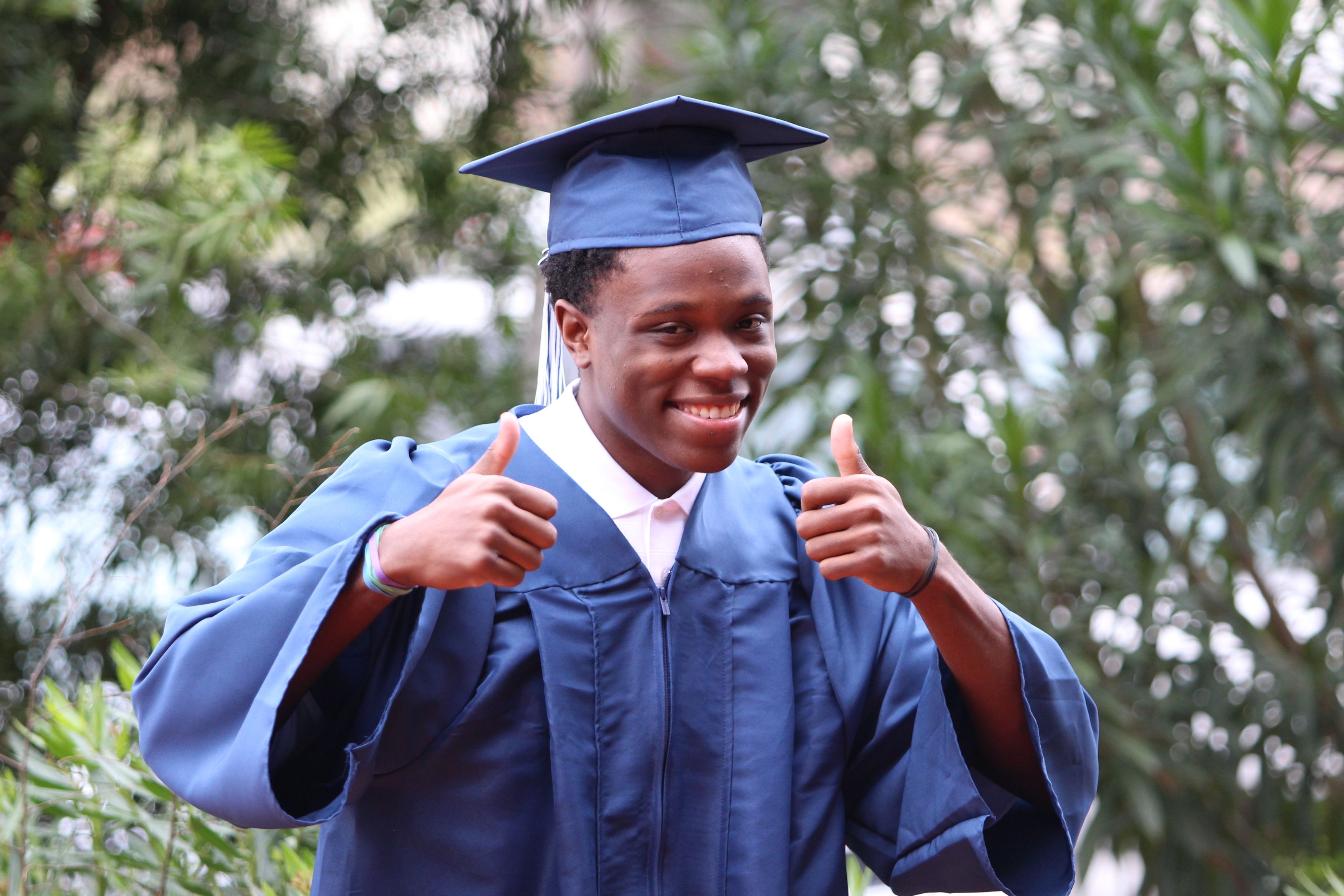 Your connections, mentoring opportunities and financial contributions matter. Let us know how you can help.