Logos Prep Lions
The Logos Prep athletics program exists to help fulfill the purpose of the School by training, developing, and encouraging our students to strive and express the Christian life in the course of competition. While competing to win, we view athletics as a valuable area in which to disciple our athletes and teach them to love and respect their teammates and opponents, while also preparing them for life's challenges, and equipping them f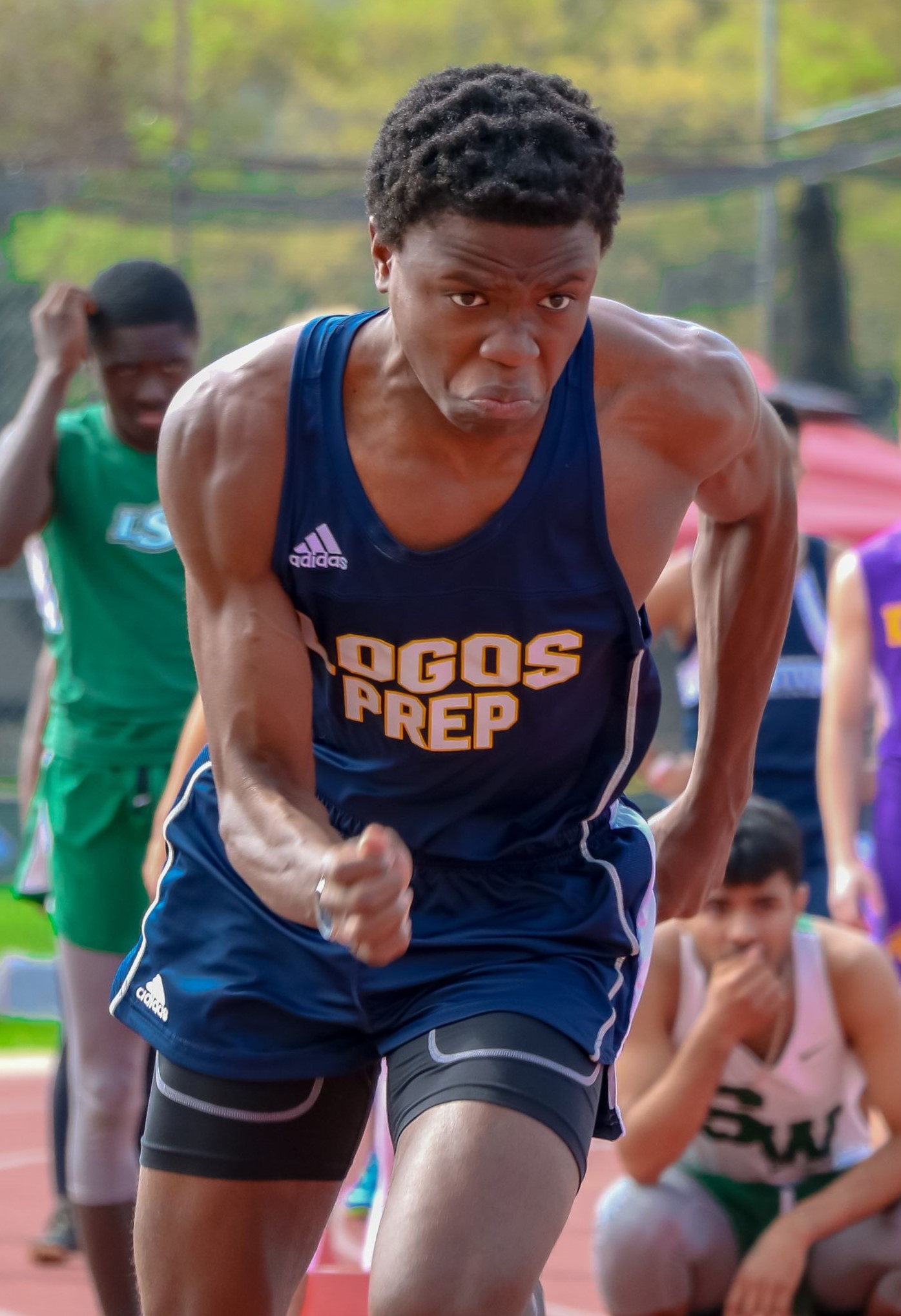 or success.

The vision for athletics at Logos Prep involves three specific areas of growth for our student-athletes. The school strives to see our athletes grow spiritually, physically, and academically for the glory of God. Logos Prep coaches strive to impact each student-athlete for the glory of God while seeking to build spiritual leaders. Each time the students take the field or court of competition, they will understand that they represent the Lord Jesus Christ. Their best effort toward Him, first and foremost, will be rewarded in ways beyond wins and losses.
Logos Prep athletics are competitive. Our goal is to develop well-trained and well-coached athletes, and champions. To build champions, we hold athletes accountable for their best physical performances. The better our student-athletes are physically, the more opportunities they have to compete in district and state championships.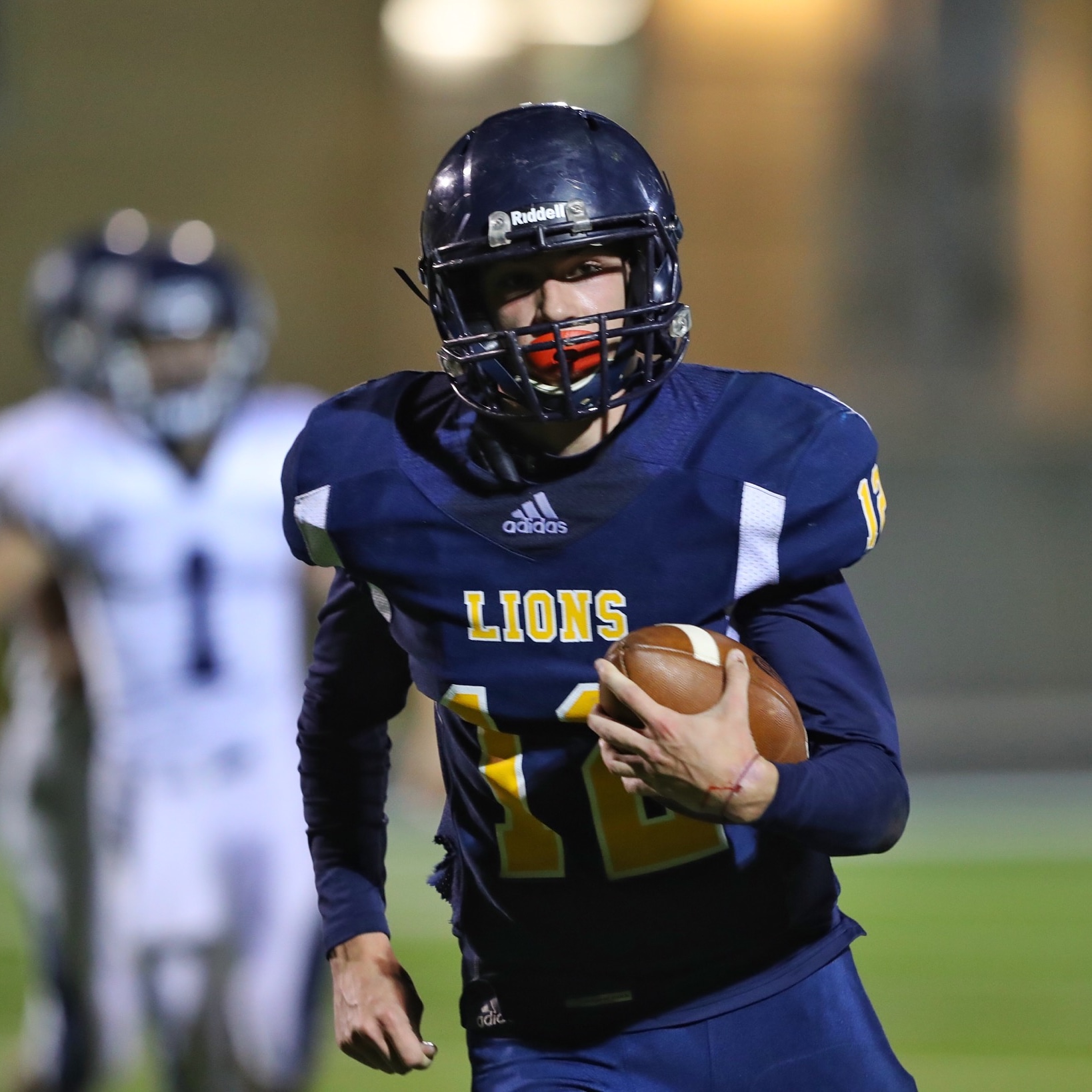 This competitive discipline carries over into the classroom. The term "student-athlete" means athletes are students in the classroom first, then students of their respective sport. Each coach has been charged to hold their athletes academically accountable. Student-athletes glorify God by putting forth their best efforts in the classroom, then on the field or court.



Whatever you do, work heartily, as for the Lord and not for men, knowing that from the Lord you will receive the inheritance as your reward. You are serving the Lord Jesus Christ. Colossians 3:23-24
Athletic Successes

State Championships

6-Man Football - 2022
Girls Swimming - 2021, 2020, 2014
Boys Swimming - 2021, 2011, 2009, 2008
Girls Tennis - 2015, 2013
Girls Golf - 2008

State Runners Up

Girls Swimming - 2023, 2022, 2019, 2018, 2014
Girls Tennis - 2023
Girls Golf - 2023, 2009
Boys Tennis - 2022
Boys Cross Country - 2022, 2021
Cheer - 2020
Boys Golf - 2018
Boys Swimming - 2018
Boys Baseball - 2015
Boys Track & Field - 2012

State Top Four

Girls Tennis - 2022
Girls Golf - 2021
Boys Swimming - 2020, 2019
Boys Golf - 2019
Boys Basketball - 2018, 2012
Girls Soccer - 2016
6-Man Football - 2013