As part of a well-rounded academic experience, students have the option to take a variety of core classes and electives, as well as advanced placement and dual credit classes. Additionally, they have access to an array of extracurricular opportunities and academic competitions.
The Faces of Logos Prep
Each section of students from kindergarten to graduating seniors is uniquely structured in the University Model® school with just the right balance of classroom instruction and time at home based on the students' abilities in specific grade levels.
Logos Preparatory Academy has met the criteria for educational quality established by:

University-Model® Schools International (UMSI)
AdvancED
Texas Private Schools Association
Texas Association of Private and Parochial Schools (TAPPS)
The U.S. Department of Education has named Logos Prep:
2021 National Blue Ribbon School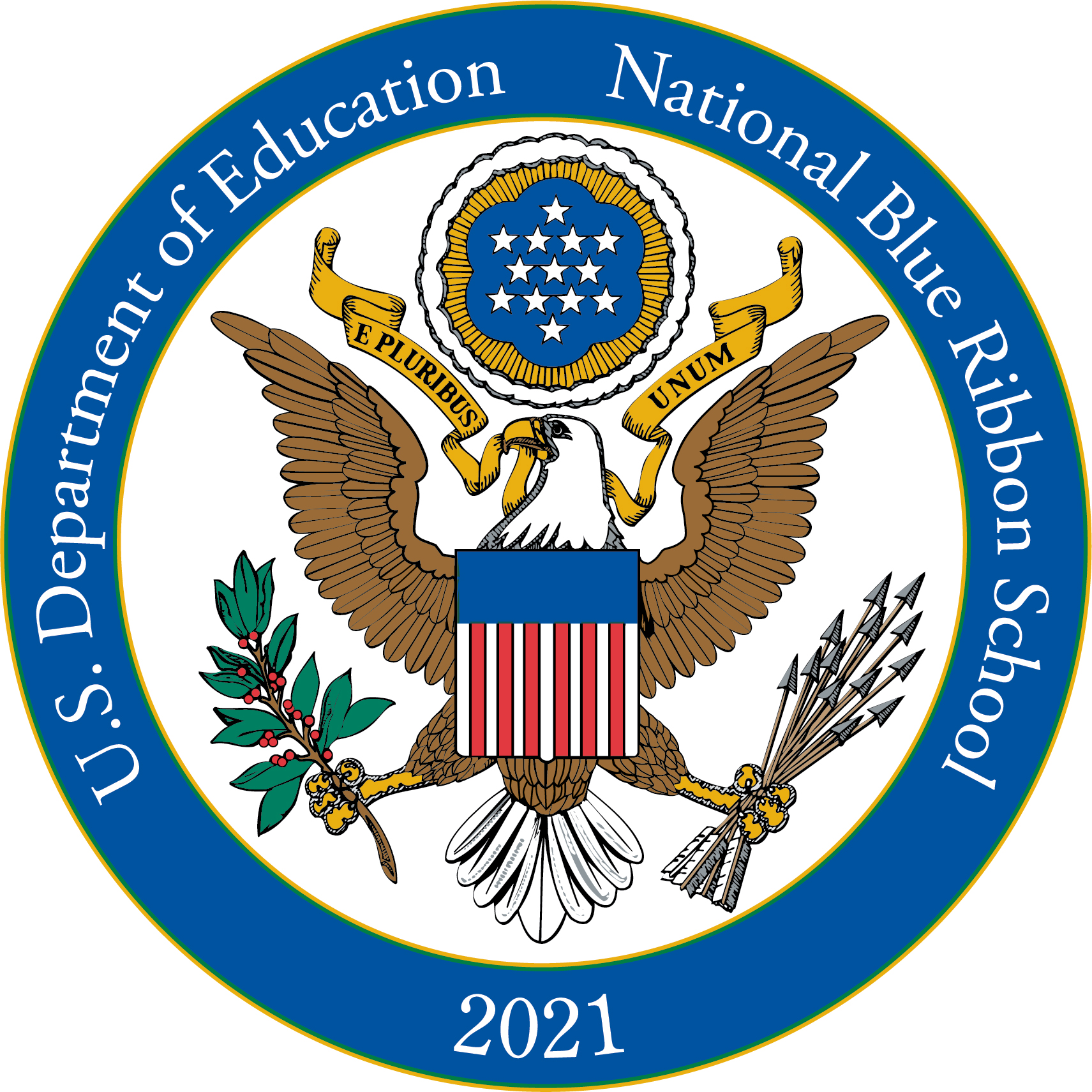 Studies Abroad
Each summer Logos Prep provides opportunities for students to study Spanish through the International Studies Abroad Program in Salamanca, Spain, which includes tours of Valencia, Madrid, Toledo, and Barcelona. Students experience immersion through host family stays and study at an accredited university for three college credits (six credits possible). For more information, contact Lisa Richards at lisa.richards@logosprep.org.
Expedition Through Innovation
More than ever before, technology is bringing the world into the classroom through unique learning experiences. Logos Prep is committed to seeking these innovative opportunities and hiring expert teaching staff to guide our students through cutting edge processes.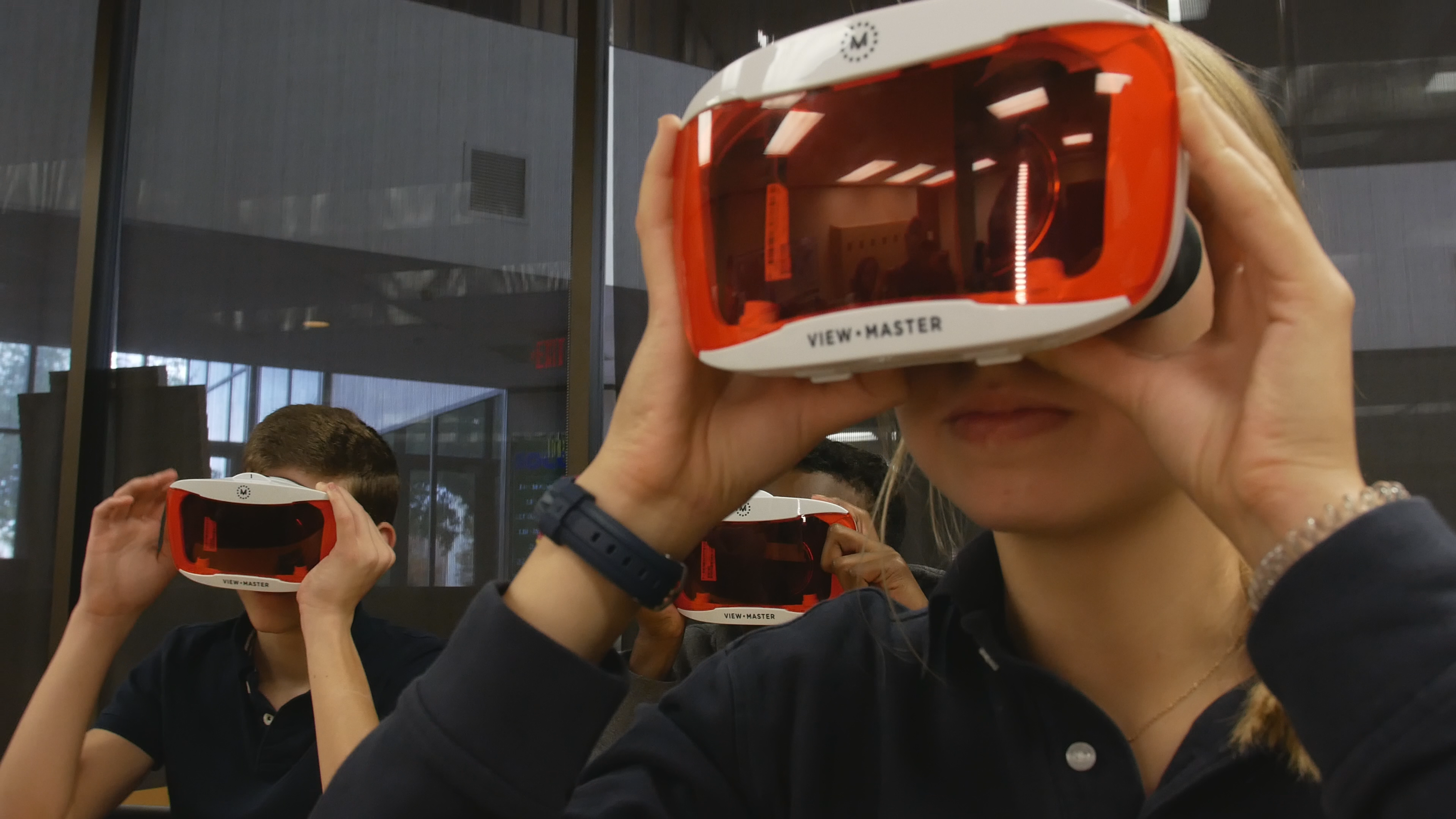 In order to continue to offer these important opportunities and resources to our students, Logos Prep depends on generous donations from families and the community. Support these initiatives today.