The goal of Logos Preparatory Academy is to provide a Christ-centered and exemplary educational experience to our students. The basic needs of our school are covered by our tuition dollars; however, there is often a gap between the needs of the school and our tuition funds. In developing leaders who make an impact, Logos Prep is mindful of the fact that it exists because of the generosity of its families and seeks to build upon that spirit of philanthropy each year. From current students, to faculty and staff, to parents, grandparents, and alumni, the Logos Prep community instills the importance of giving back. If you would like to donate to the school, please click here. Funds raised will be used for purchasing items on our 2019-2020 Wishlist below. We thank you for your support!
2019-2020 Fundraising Wishlist Levels

$50,000 Raised
Third School Van
Lunch Room Chairs and Supplies Brooks Street Campus
Classroom Technology, 59 Campus
Supplies for the Art Program, Grades 3 - 12
Security and Wellness

$75,000 Raised
(In addition to previous list)
Professional Development, Teachers and Parents
Teacher Discretion, Classroom Supplies
59 Campus Furnishings, Lobby

$100,000 Raised
(In addition to previous lists)
TBD

$150,000 Raised
(In addition to previous lists)
TBD

*The Logos Prep Board reserves the right to redirect funds as needed.

Logos Preparatory Academy is a 501(c)3 organization.
All donations may be tax deductible.
Men's Chili Cook-Off
Join us for the first ever Logos Prep Men's Chili Cook-off featuring guest speaker Damon West. Open to the public for men and boys aged 13 and up, the event will offer a chance for some fun, fellowship, and friendly competition as teams show off their culinary skills with variations of this popular dish.
From the "Uptown Burglar" to "coffee bean" motivator of college football national champions...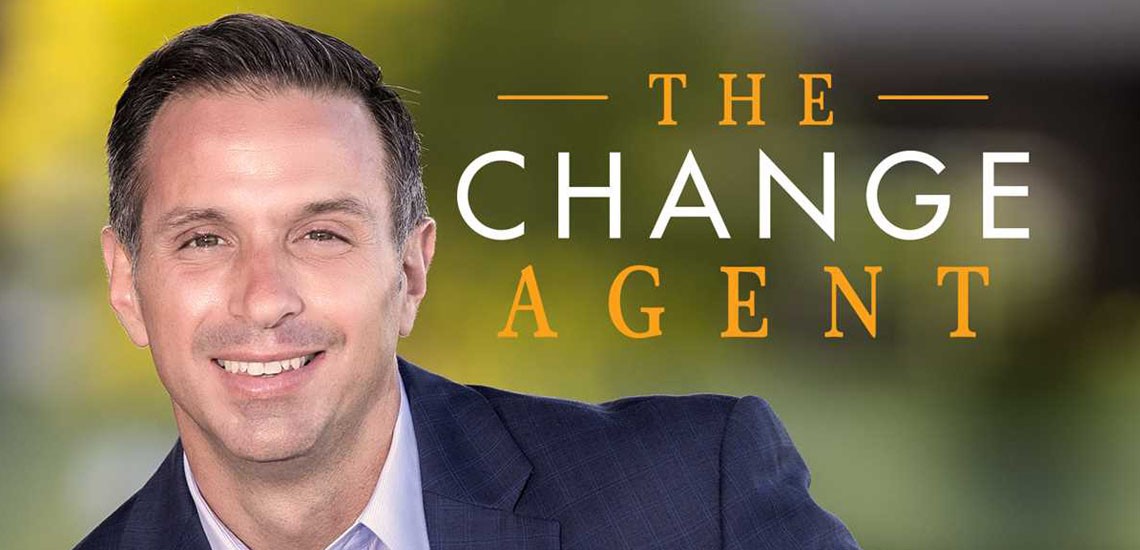 West is a motivational speaker and best-selling co-author of The Coffee Bean: A Simple Lesson to Create Positive Change. His first book and autobiography, The Change Agent: How a Former College QB Sentenced to Life in Prison Transformed His World, was published just three years after his release from a Texas maximum-security prison.
To sign up for the event, click here.