The goal of Logos Preparatory Academy is to provide a Christ-centered and exemplary educational experience to our students. The basic needs of our school are covered by our tuition dollars; however, there is often a gap between the needs of the school and our tuition funds. In developing leaders who make an impact, Logos Prep is mindful of the fact that it exists because of the generosity of its families and seeks to build upon that spirit of philanthropy each year. From current students, to faculty and staff, to parents, grandparents, and alumni, the Logos Prep community instills the importance of giving back. If you would like to donate to the school, please click here. We thank you for your support!

Logos Preparatory Academy is a 501(c)3 organization.
All donations may be tax deductible.
Family Fun Fest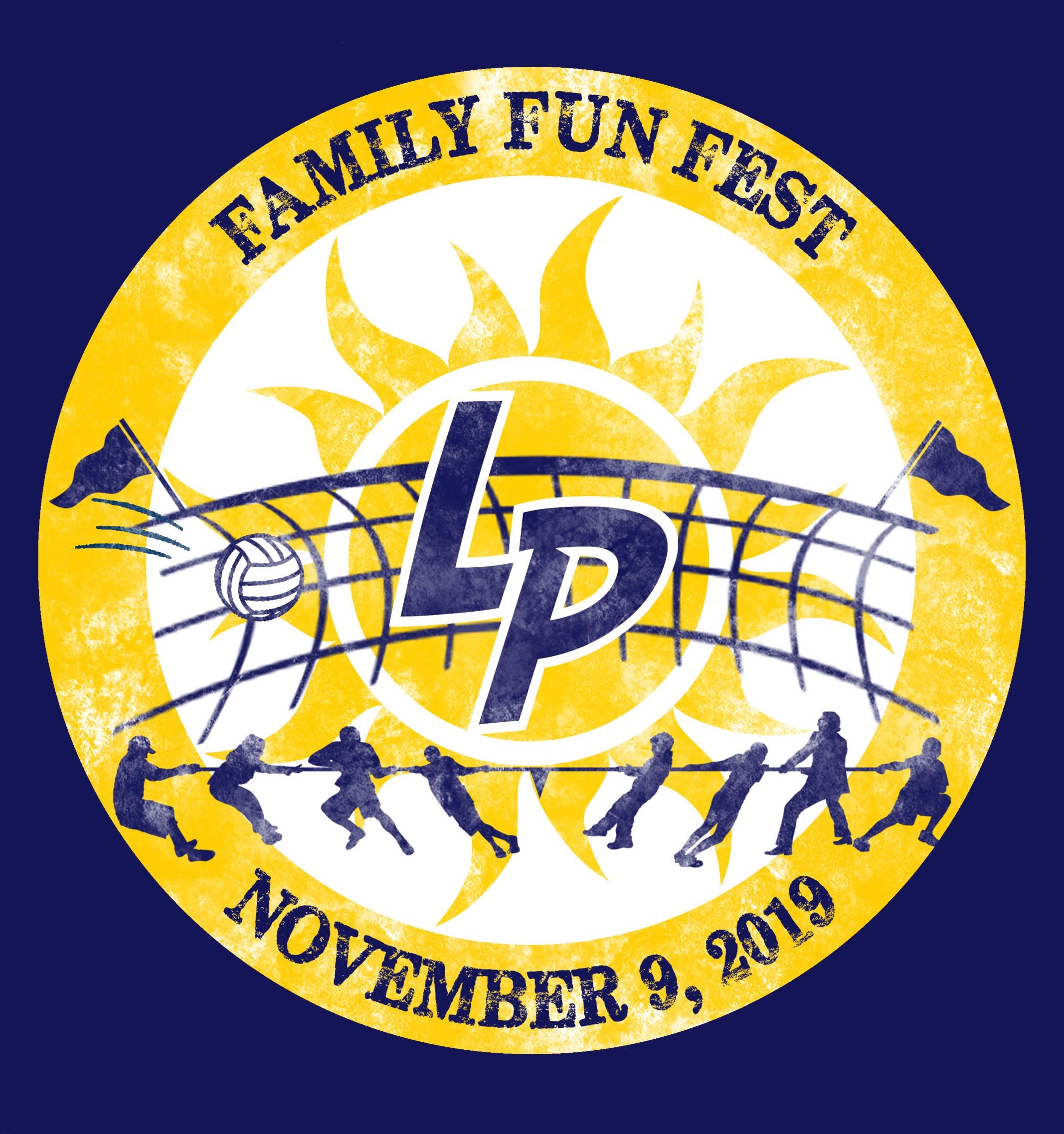 Mark Your Calendar for the Family Fun Fest on November 9th.

In lieu of a gala, this year's fundraising event will focus on a fun family outing that is sure to provide much entertainment for all ages and cultivate connections within our school community in a relaxed environment.
If you would like to volunteer with the event planning, or would like to support the event through a donation of funds or resources, please contact Hannah Ross at hannah.ross@logosprep.org.