Toussaint Smith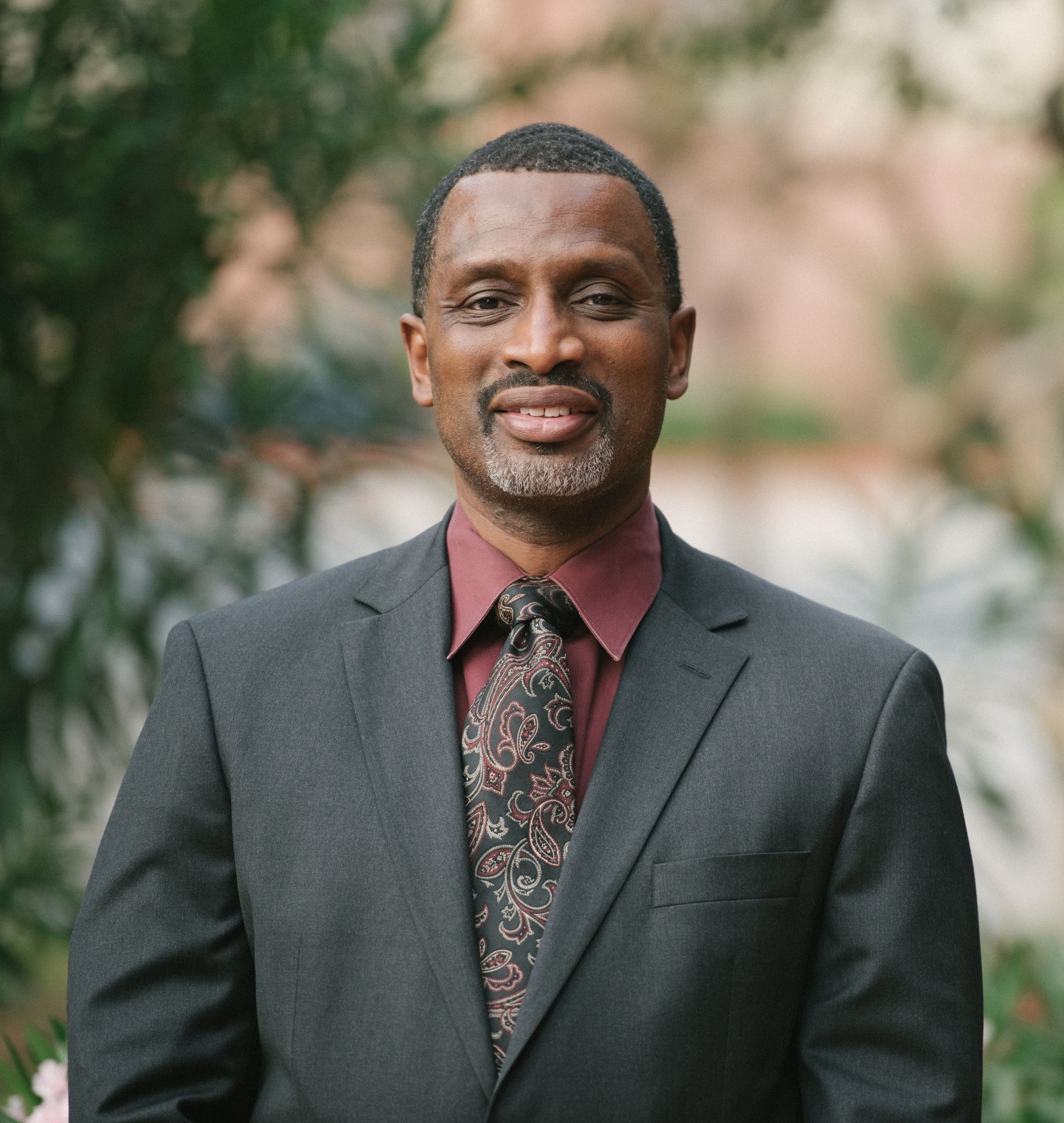 Toussaint is the husband of Jacqueline Smith and they have four children, Dominique (LP 2014), Toussaint III (LP 2016), Kyle (LP 2019) and Daniel (LP 2021). As a family they enjoy dining out and occasional binge watching various 80's and 90's TV programs.

He graduated from the Massachusetts Institute of Technology in 1989 with a baccalaureate degree in chemical engineering. He then received his doctorate in medicine from the Boston University School of Medicine in 1993. He completed his internal medicine residency and cardiology fellowship from the Brigham and Women's Hospital in Boston Massachusetts in 1999. He has been practicing in Sugar Land for many years.
He and his wife serve as pre-marital and marital counselors at their local church. In addition, they both serve as co-directors of the children's ministry there. Finally, he is the director of the institute of learning at their church (the teaching arm of the ministry).

During his time as a parent and also as a board member at Logos Prep, he has been proud to serve at a school which has as its mission to train up our children to be Spirit-led, principle-ruled, kingdom-focused individuals who will impact the world with the gospel of Christ.