Tim Alcorn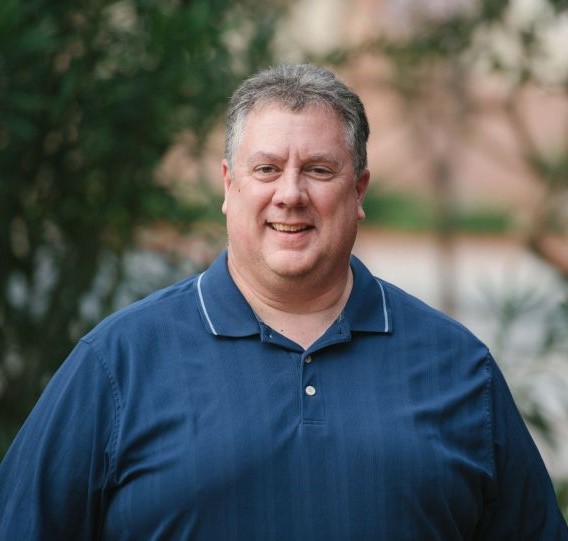 Tim is married to Isabel Vahedi Alcorn (the best dentist in Texas!) and the father of three wonderful Logos Prep children, Nathanael, Alexander, and Mariella. Their children are involved in soccer and baseball. They enjoy spending time together as a family, including walks to the park, cooking and watching their favorite movies or TV shows.

Tim graduated from Grace College in Winona Lake Indiana, after which he obtained his Juris Doctorate from Indiana University School of Law-Indianapolis. He has been practicing law since 1991 and is a former associate Judge in Hamilton County, Indiana. He currently practices locally at Alcorn Law, PC in areas of estate planning, probate, small business, and limited family law.

The family came to Logos Preparatory Academy in its second year. Their oldest child, Nathanael, started first grade at Logos Prep and was part of the first class to graduate from Logos Prep in 2019 that started in first grade. (Logos Prep did not have a first grade in its first year.) In addition, their daughter Mariella, was in the first kindergarten class. She will be part of the first class to graduate that started in kindergarten. Tim joined the Logos Prep Board of Directors in 2011.