Rick Goolsby - Chairman of the Board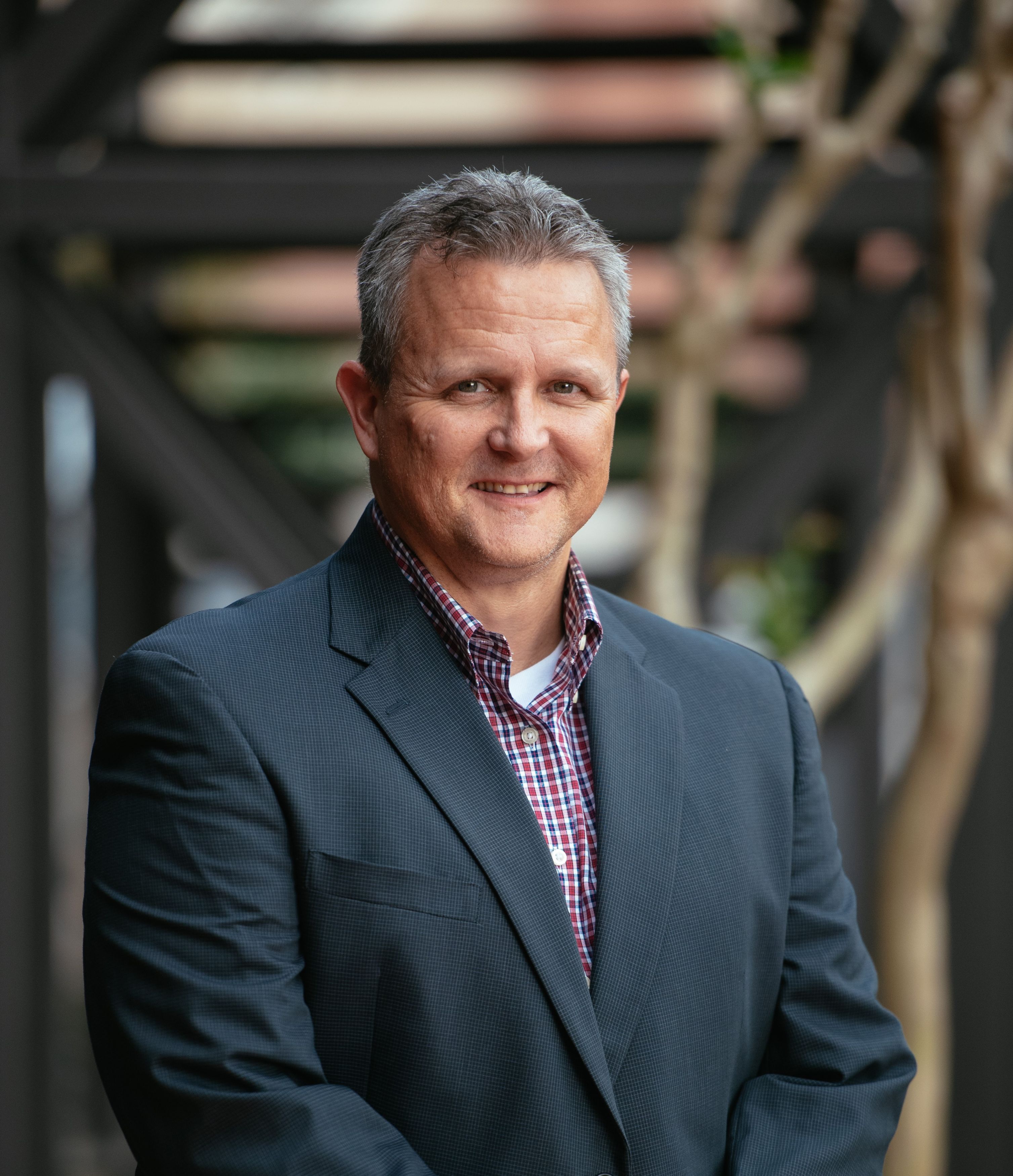 Rick is the proud husband of Julie and father to Ryan , Kyle, Garrett, Courtney, Haley, and Melody. He enjoys the outdoors, spending time with family, going to kids' games, and engaging in any activity where he has the opportunity to influence young people for Christ.

Rick has served as JH Football Coach, and currently serves as Chairman of the Logos Prep Board of Directors. He also founded Trail Life Troop 1:1, a boys' adventure, leadership, and character building organization, which is a chartered organization of Logos Prep.

Since graduating from the University of Houston with his accounting degree, Rick has worked in various sales and management roles in the commercial floor covering industry, and is currently a partner with Business Flooring Specialists, LP, running the Houston location he started in 2006.

Rick and Julie helped to start Logos Prep and have served on the board since then.