Mike Cabiro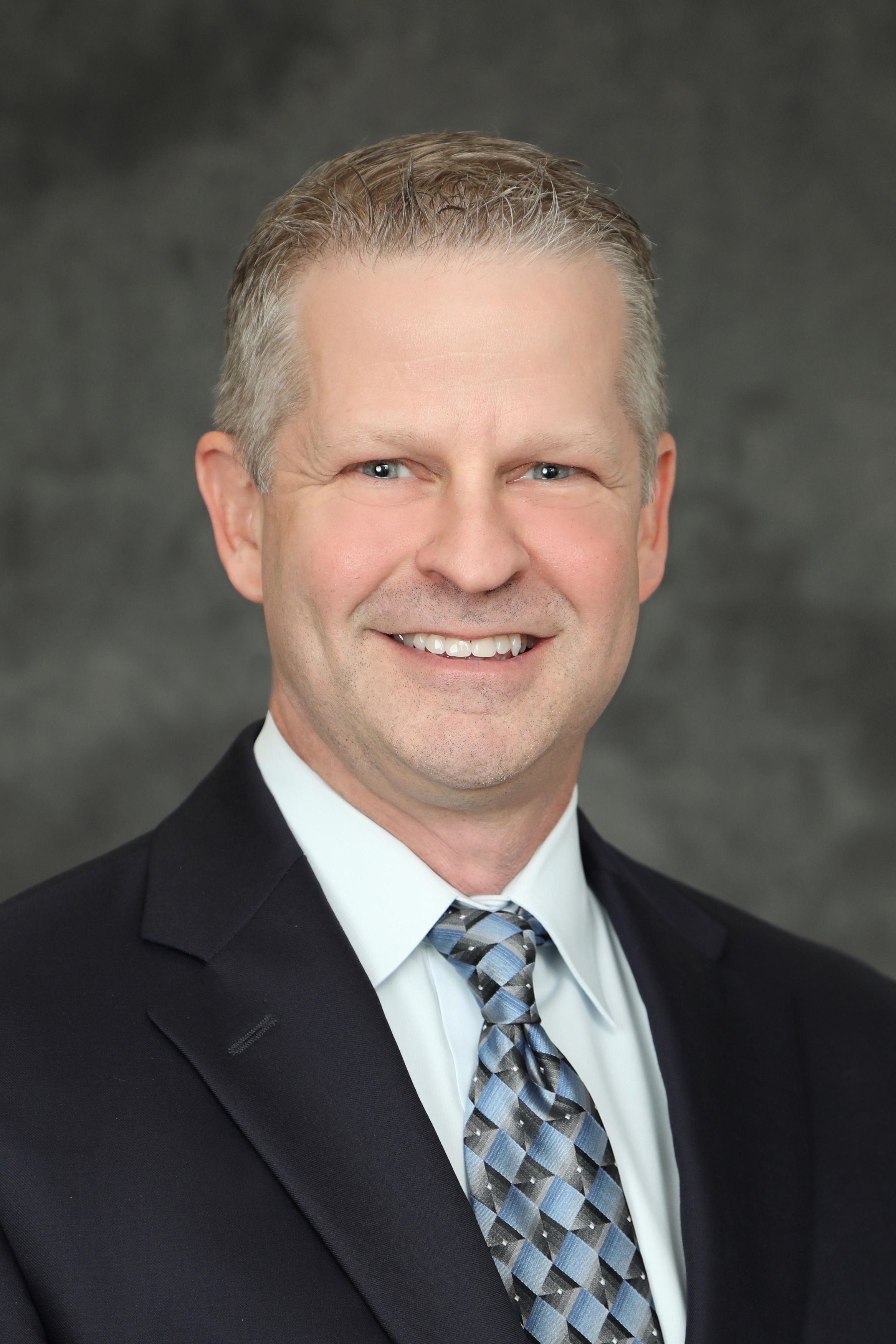 Mike and his wife Brandi have been married since 2006 and have three wonderful children, Avery, Luke, and Cole, each attending Logos Prep. Mike enjoys spending time with family, exercising, serving in ministry at Houston's First Baptist Church - Sienna, coaching his boys in baseball, and watching Astros baseball. He has been a member of Houston's First Baptist Church since 1997.

Mike graduated from LSU Medical Center in New Orleans with a Bachelor of Science degree in Physical Therapy. He has worked in multiple roles for Methodist Hospital, TIRR, and Memorial Hermann. Mike obtained his MBA in 2008 and currently serves as CEO of Encompass Health Rehabilitation Hospital Pearland.

The Cabiros have been part of Logos Prep since 2020. They felt a strong alignment with the mission, vision, and values of the school and the focus not only on academic growth but also on spiritual growth and development. Mike is excited to be a part of a Godly group of servants and to see what God has in store for the future of Logos Prep.