Mario Say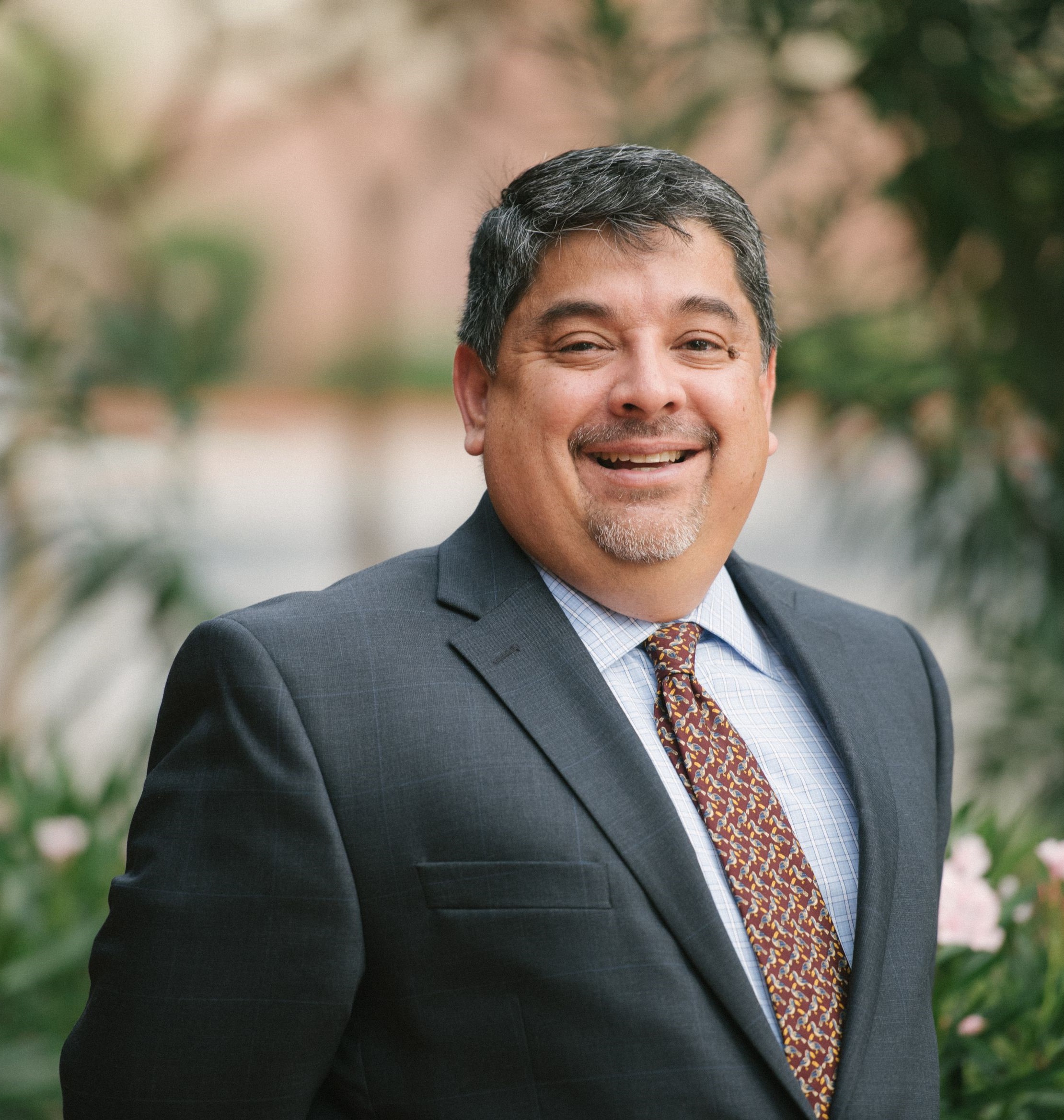 Mario is the proud husband of Lisa and the father of three boys, Christopher, Austen (LP 2021), and Preston. The Say family also has three very spoiled dogs, Bella, Lulu and Charlie. Mario enjoys spending time with his family and participating in outdoor activities. As a teen, he was able to participate in an outdoor program that allowed him to hike in the Colorado Mountains for a month. This activity helped deepen his appreciation of nature and the wonder of all God's creations.

Mario graduated from Texas A&M University with a Bachelor of Business Administration in accounting and currently works for a large Environmental Services company in their information systems group. He also holds a Texas CPA license.

Mario has been at Logos Prep since Austen was in first grade. He enjoys watching his boys grow in their knowledge and walk with the Lord as part of their experience at Logos Prep.