Leah Rabb - Elementary Principal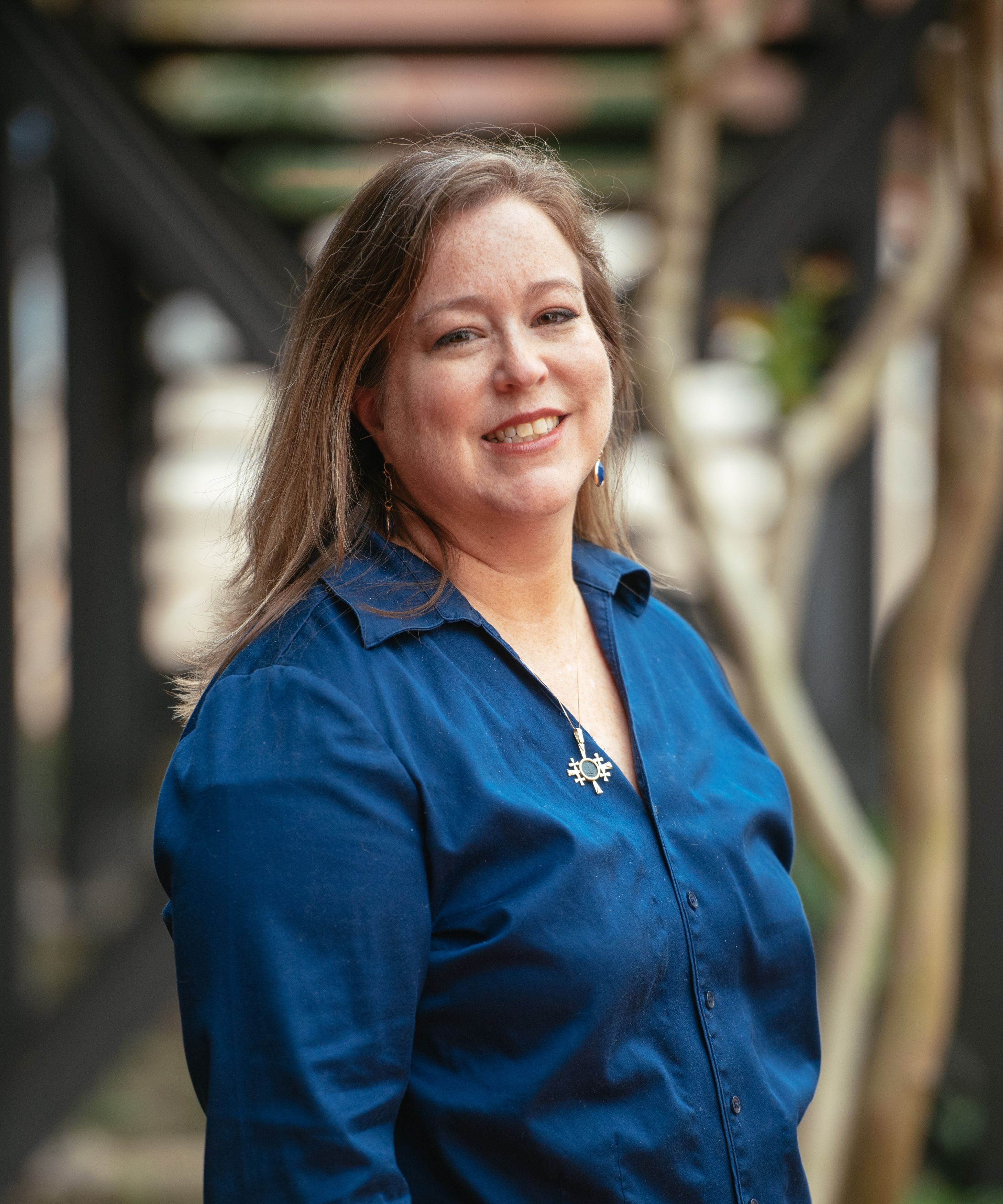 Leah Rabb was raised in the Rio Grande Valley and grew up enjoying the outdoors. She met her husband while she was working as a trainer at football practice at Abilene Christian University.
Leah obtained her Bachelor of Science degree from the University of North Texas and her master's degree at Colorado Christian University. Currently, she is pursuing her doctorate in educational organization through Abilene Christian University. As a certified teacher in two states, she has taught in inner city public schools, homeschool coops, and in private schools. She has had many roles at Logos Preparatory Academy, with her most important role being co-teacher to her three children. She has served at her church in children's ministry, at youth camps, and as a women's Bible teacher.
Leah enjoys partnering with LP families and teachers to fully equip students with a quality education using Biblical values to the glory of God. She has been described as having an impactful spiritual depth that keeps Christ at the core, and her strengths of servant leadership and joy are instrumental in developing and raising a generation of believers to impact the world for Christ.