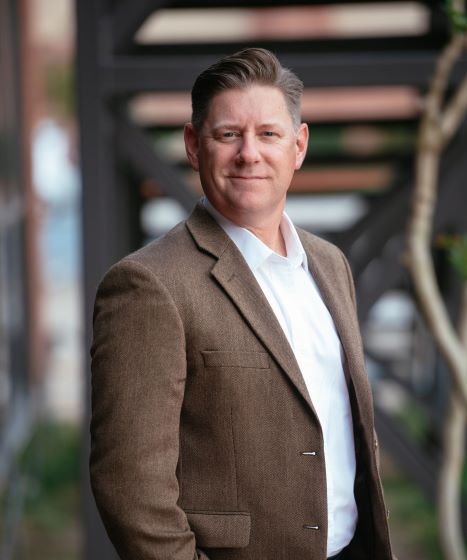 Kevin is married to Rebekah and they have three children, Kaley, Avery, and Grant.
Kevin directs Young Life's Developing Global Leaders college scholarship program which helps 600+ students across 60+ countries go to a university in their home country, study what they want, get involved in a leadership program, and start a Young Life club. He has been involved with Young Life since he graduated from Willamette University in Salem, Oregon with a degree in kinesiology and religious studies when he started a Young Life club and eventually a new rural YL area, overseeing 12 small towns. This led him to Houston in 2003 to be the YL Metro Director for Fort Bend County in SW Houston, where he still serves on the committee.
Earning a Masters Degree in Theology in 2005 from Fuller Theological Seminary, Edelbrock also served as the Chaplain for the Houston Astros, while working full-time at a local church as a small groups, global missions, and teaching pastor.

Kevin currently serves as head coach for the Logos Prep varsity football team.