Judy Kurrus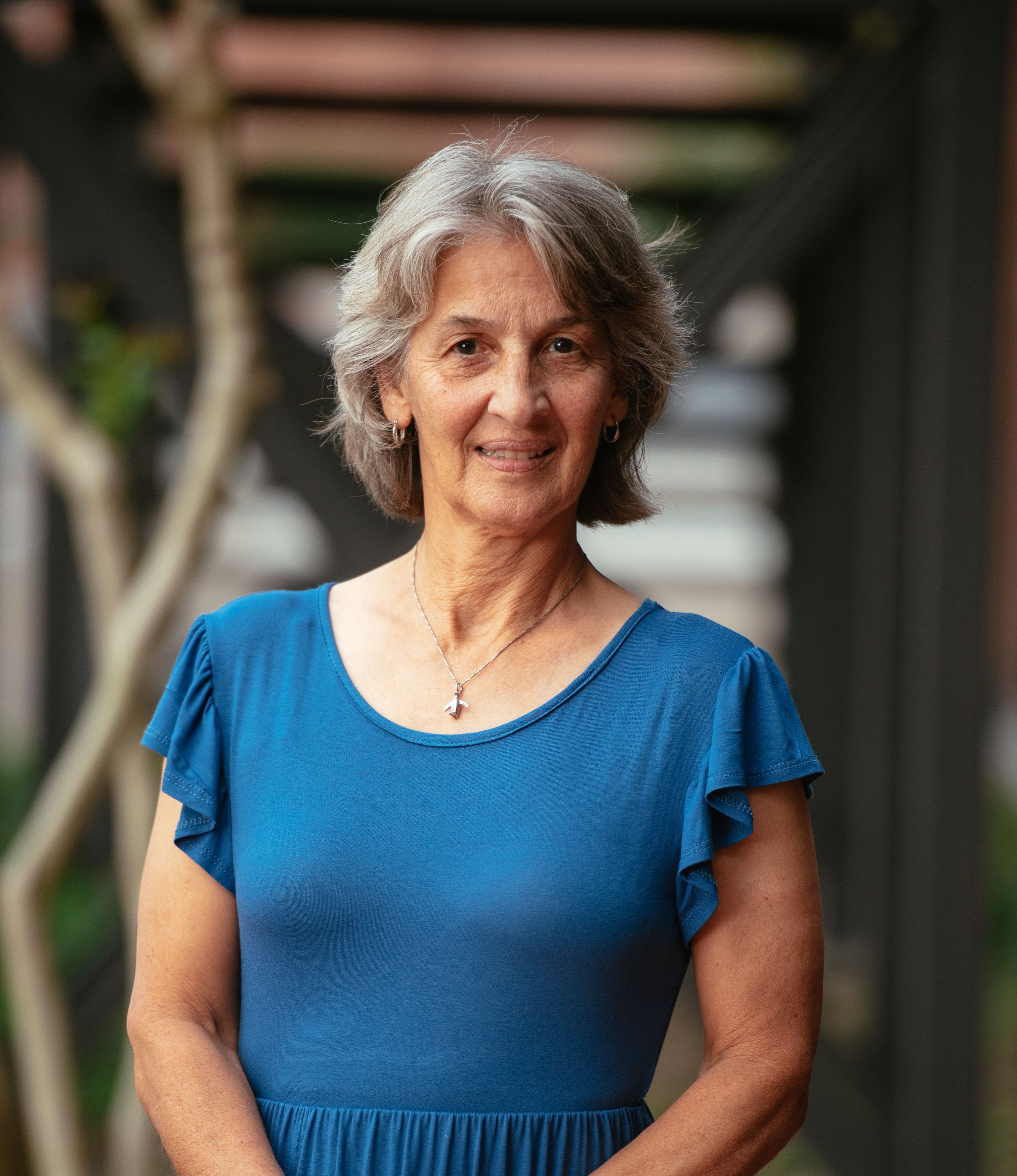 Judy is honored to be the wife of Keith and the mom of two lovely daughters. Amy (LP 2021) and Anna. Her family moved to Sugar Land from Seattle in 2008 when Keith had a job-related transfer. Judy enjoys gardening, reading, quilting, and power walking. As a family they enjoy traveling, the ballet, dog walking, and eating great food.
Judy's professional journey is quite diverse. Early on she worked in the hospitality industry then proudly served in the U.S. Coast Guard piloting search and rescue boats. Next, she sailed on a NOAA hydrographic survey ship in Alaskan waters for several years before returning to college (University of Washington) and double majoring in oceanography and geology. Following graduation and four years of employment in the oceanography field, she met Keith and they married in June 2000. Early in their marriage, she once again returned to school and earned a degree in interior design. For many years, she's been richly blessed to be a full-time mom and "domestic engineer".
They have attended Logos Prep since 2010, when Amy started 2nd grade. During these many years, her involvement at the school has included pizza day, front desk, and grade-level volunteer, substitute teacher, C2 sponsor, co-organizer for Moms in Prayer and more.
Judy's family attends Sugar Land Bible Church where Keith serves in the sound booth and is the deacon chairman. She and Keith also host a Bible study fellowship group in their home.