Chris George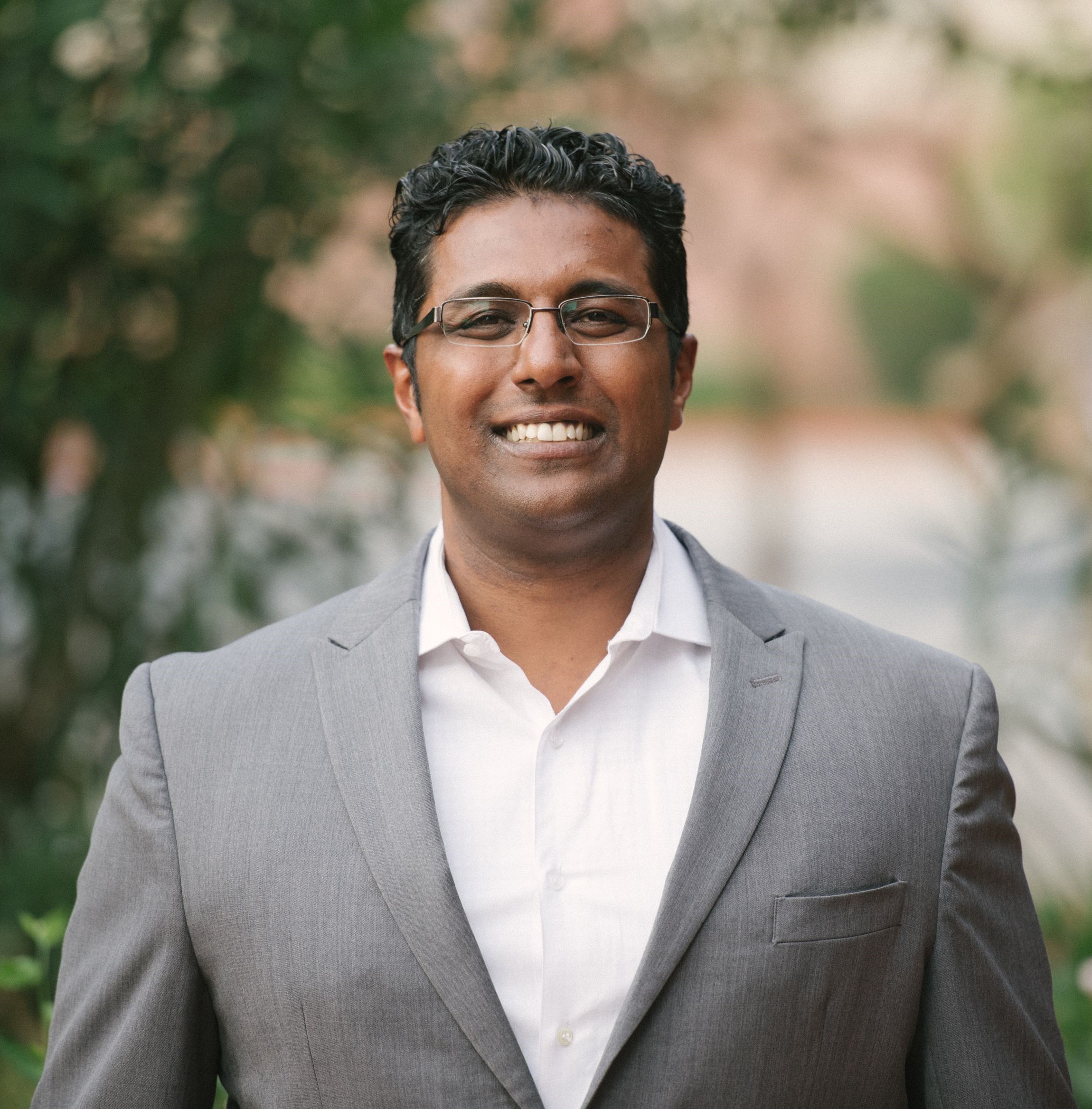 Chris is a New England-native that came to Texas, as fast as he could, in 2012. He is single yet has many children in his life, including niece, Maya, nephew, Elias, his girlfriend Kelsey's three nieces (Lauren, Grace, and Caroline) and teenage mentees through Houston ReVision.
He has a huge heart for youth mentoring, fighting sex trafficking/exploitation, and evangelizing in prisons. For three years he worked in Mexico four days a week. He explains it was the ultimate reverse commute! It stretched him tremendously, and he is also now fluent in Spanish. He spends his free time being of service at church (The Story Houston), in the community, and around the world through mission trips. In addition, he enjoys traveling, building deep, authentic relationships, and attending live events of any kind.

While his parents immigrated from Kerala, South India, a region visited by Thomas the Apostle aka "Doubting Thomas" in the 1st Century, Chris was born and raised in Connecticut and has lived in Arizona and Michigan as well. He graduated from the University of Arizona with an MBA and his undergraduate work was in accounting at the University of Connecticut. His career began at United Technologies Corporation (now Raytheon Technologies) where he spent eight years before moving on to roles of
increasing responsibility at Dana Holding Corporation, Ascend Performance Materials, and Direct Energy. God then took him out of the large corporate world and into management consulting at Alvarez & Marsal where he spent seven years of service in a client-facing role. In May 2022, in yet another "only God" opportunity, Chris was named Chief Financial Officer at CirclesX, a forensic data technology company based in Houston.
As at Logos Prep, his focus in his career is energy, trust, and service. Chris leads the Audit/Finance Committee on the Board of Directors. He enjoys using his background of
finance and accounting to serve Logos Prep and the Lord!