Ana Silva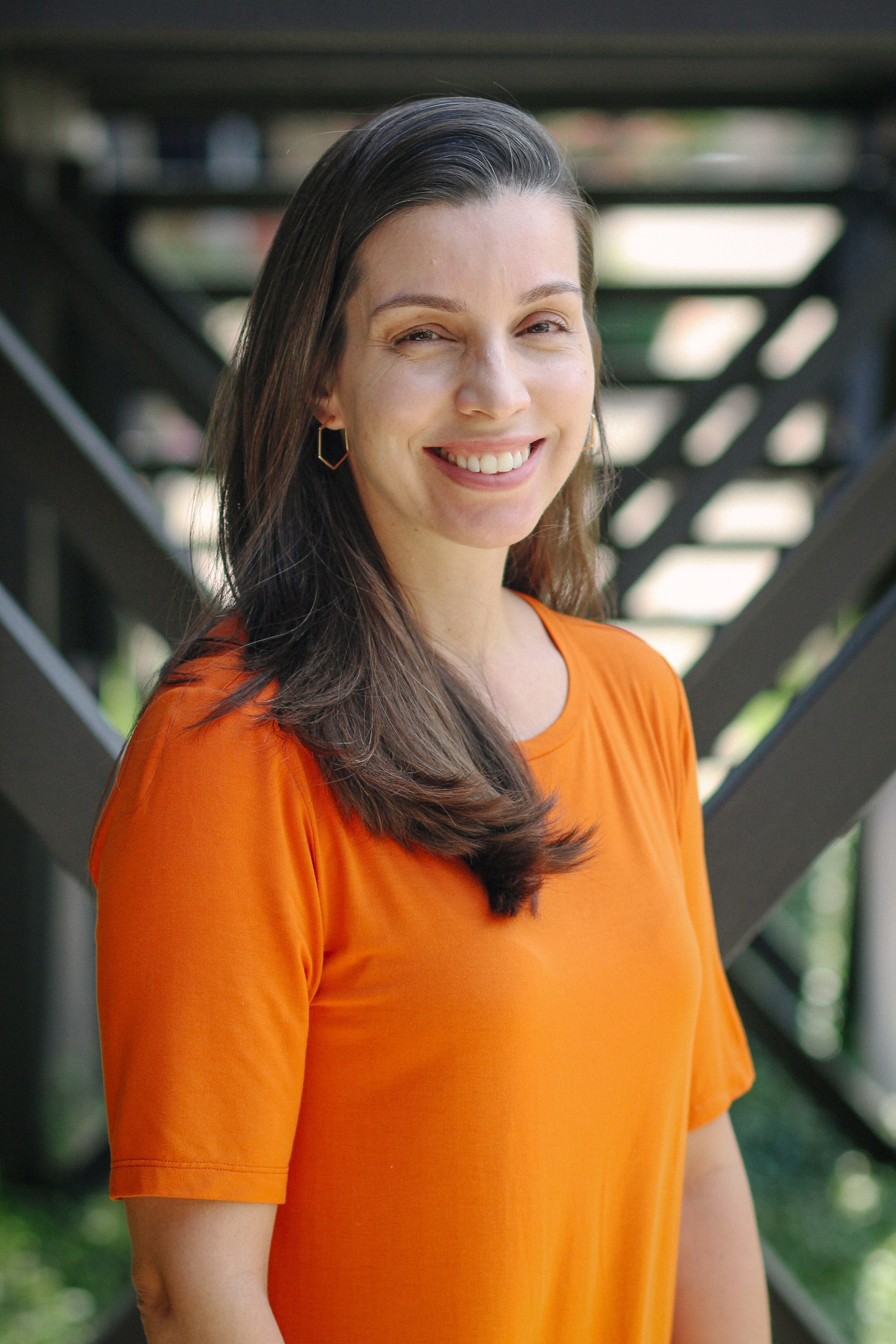 Ana is married to Rodrigo and together they have six children: Daniel (LP 2027), Lucas (LP 2028), Samuel (LP 2030), Sarah (LP 2032), Isabel and Thomas. Ana enjoys sewing and trying new Brazilian food recipes. As a family, they enjoy road trips, movie nights, and playing board games.

Ana graduated from Law School in 2004, but now her main calling is her family. They moved from Brazil in 2007 so Rodrigo could finish his medical training. They have lived in Pittsburgh, PA, Gainesville, FL, and now in Houston since 2017.

Her family is a member of Christ Evangelical Presbyterian Church and the Brazilian Presbyterian Church, where they serve as leaders of the missions department. Their focus is JUVEP, a Christian ministry focused on planting churches in rural communities of Northeast Brazil, the area of the country where material and spiritual needs are the greatest. Ana also serves in the MOPS (Mothers of Pre-schoolers) ministry leadership.

Her kids have attended Logos Prep since 2018 and she is thankful to have found the school. Even more than seeing their academic advancement over time, Ana and Rodrigo are pleased with how the school is supporting the growth of a Christ-like character in each child.