Adam Jungeblut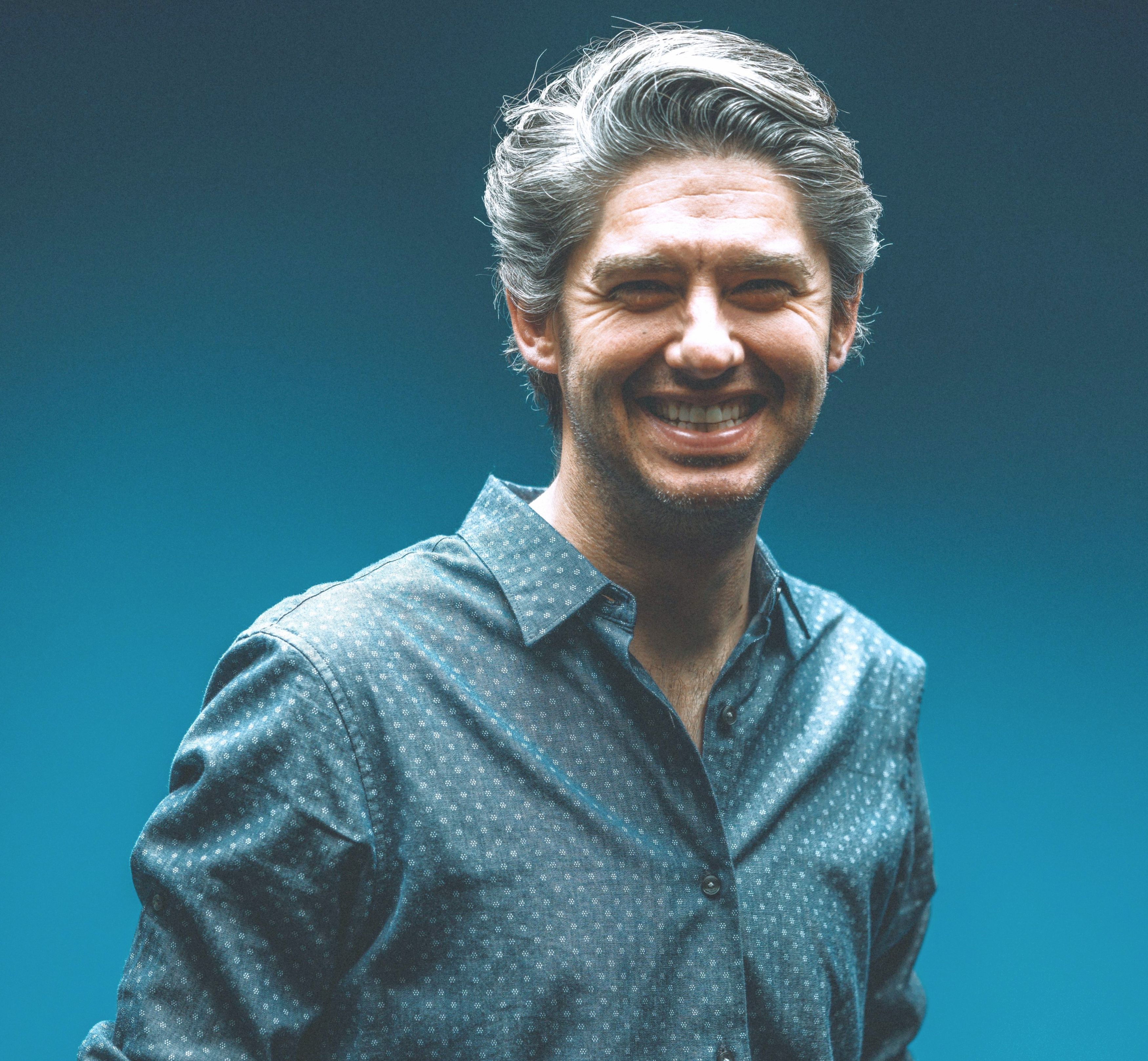 The joy of Adam's life is being married to his amazing wife Robyn. To anyone who has ever met her, it's clear she is definitely Adam's best half! Adam & Robyn have been blessed with five incredible children, William (LP 2023), Avery (LP 2025), Lilly, Elizabeth, and Emily Grace. As a family they enjoy spending time together, serving at church (especially in the worship ministry), laughing, traveling, and anything involving good food & friends!

Adam graduated from Texas Christian University in 2001 and afterwards attended both Dallas Theological and Rockbridge Seminaries. Adam's ministry career started in Young Life, an interdenominational outreach ministry for high school students. Adam has been on staff at Parkway Fellowship in the Richmond/Katy area since 2004 currently serving as lead pastor at the North Katy location, where he enjoys preaching every Sunday to what he says is the greatest church family in the world.

The Jungeblut family started at Logos Prep in 2020, when William was a sophomore. Adam loves attending Logos Prep football games where William is on the football team, Avery is a cheerleader, and the rest of his kids cheer for their big brother and sister! He has enjoyed serving at the secondary retreat, speaking at C2, and being a part of the Logos Prep family.