Mission Statement
"We partner with, strengthen, and equip Christian families through quality education using Biblical values for the glory of God."
Our Core Values
Our Core Values
The University Model
®
Logos Prep is one of the largest K-12 University-Model® schools in the nation, with a successful 12-year track record. A University-Model® school is a blend of the most positive aspects of traditional public, private, and home schooling approaches that offer elementary through high school students a rewarding college preparatory education set in a Christian environment.
Learn More about the University-Model ®
LPA Graduates Go Further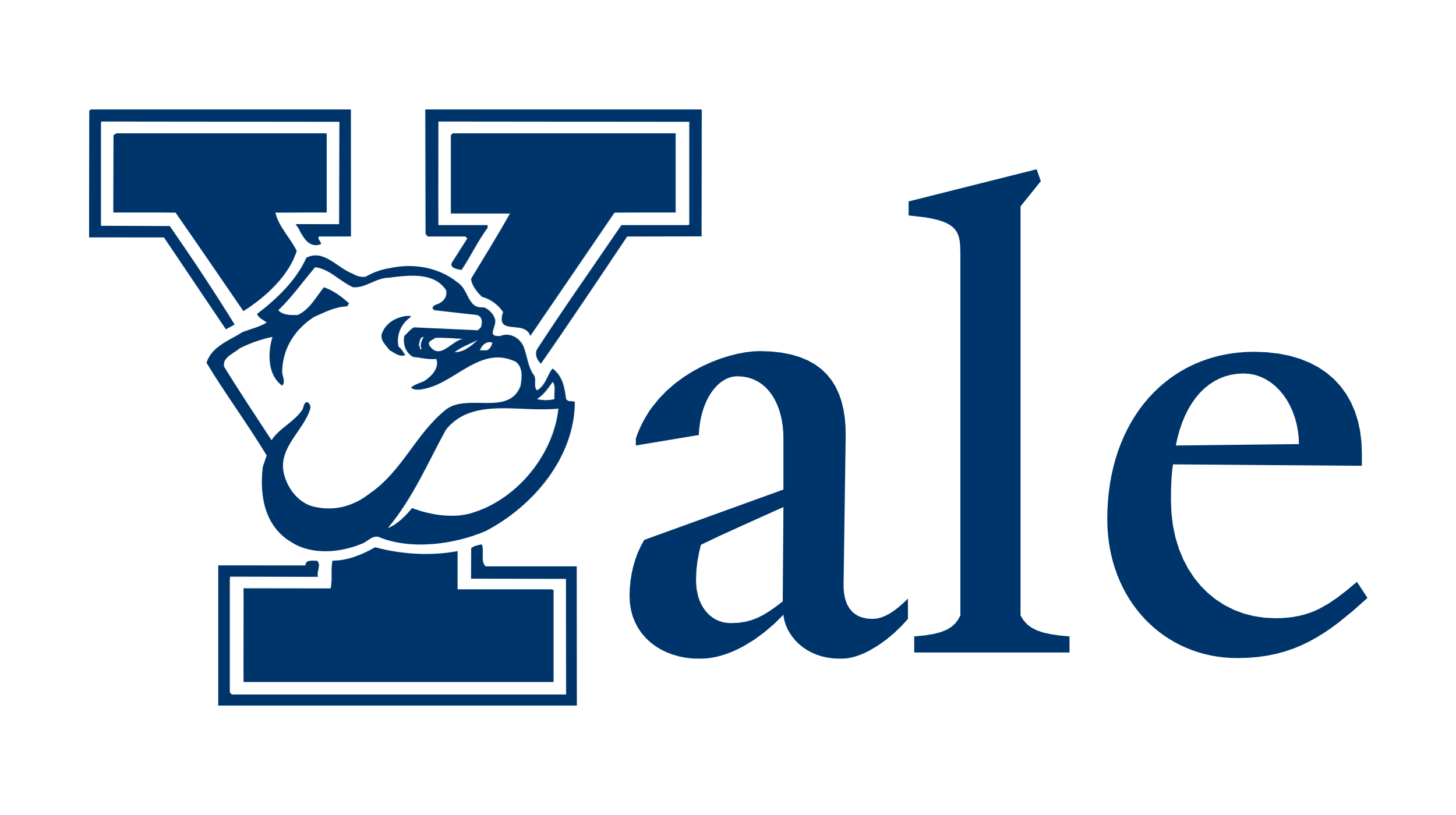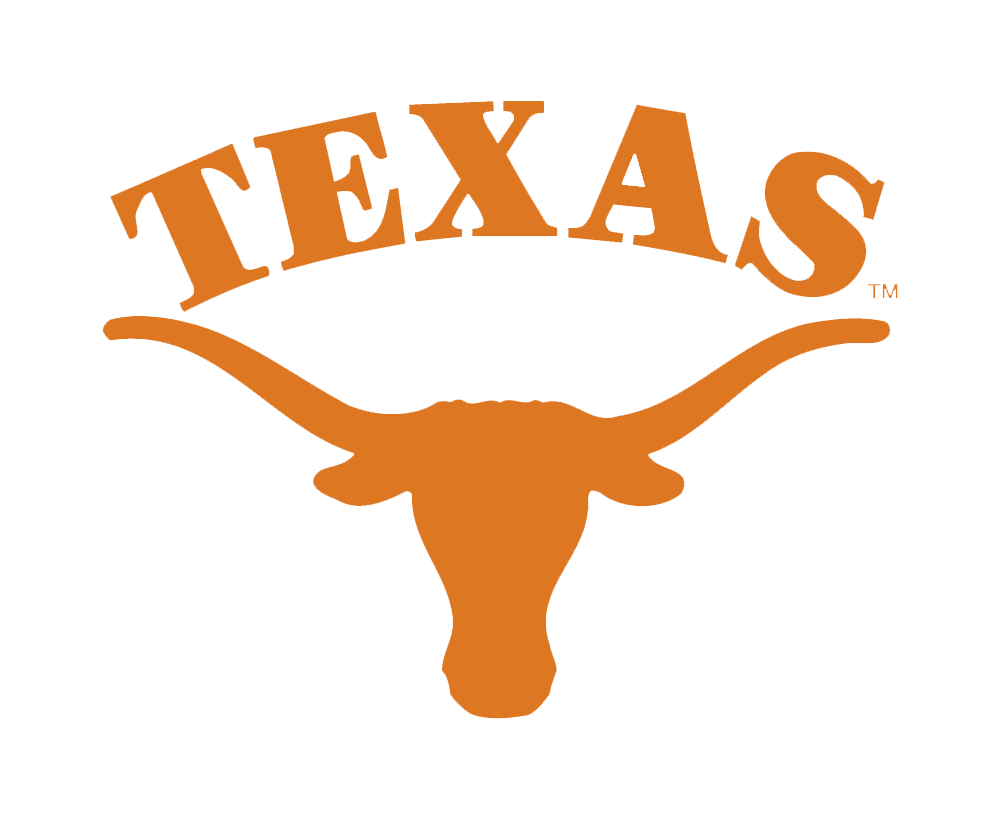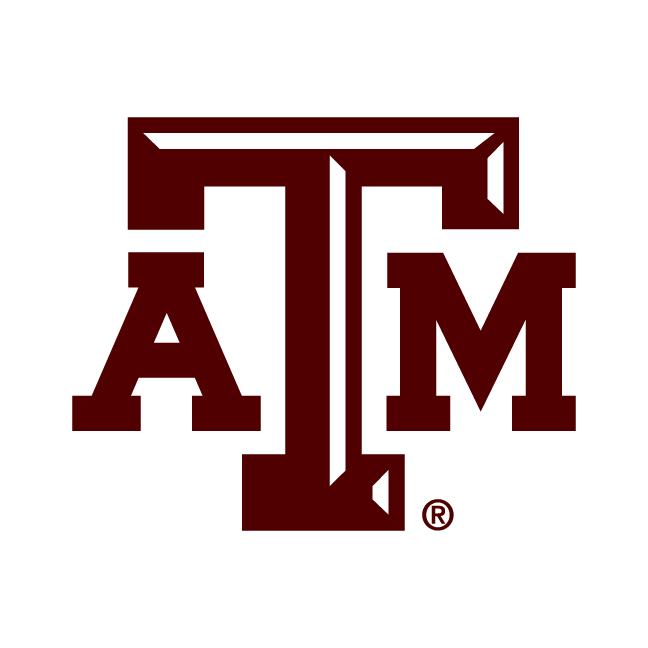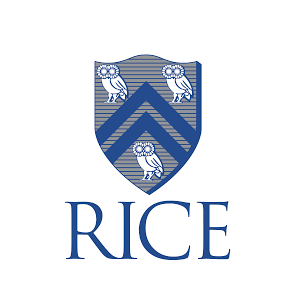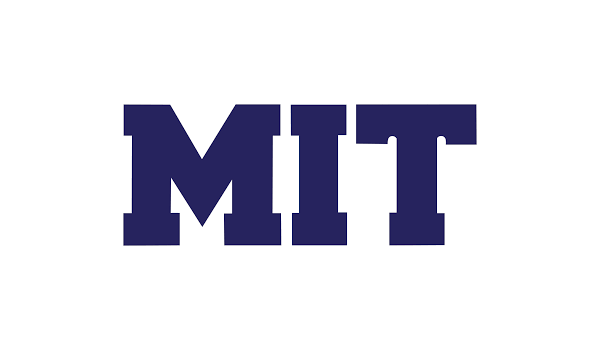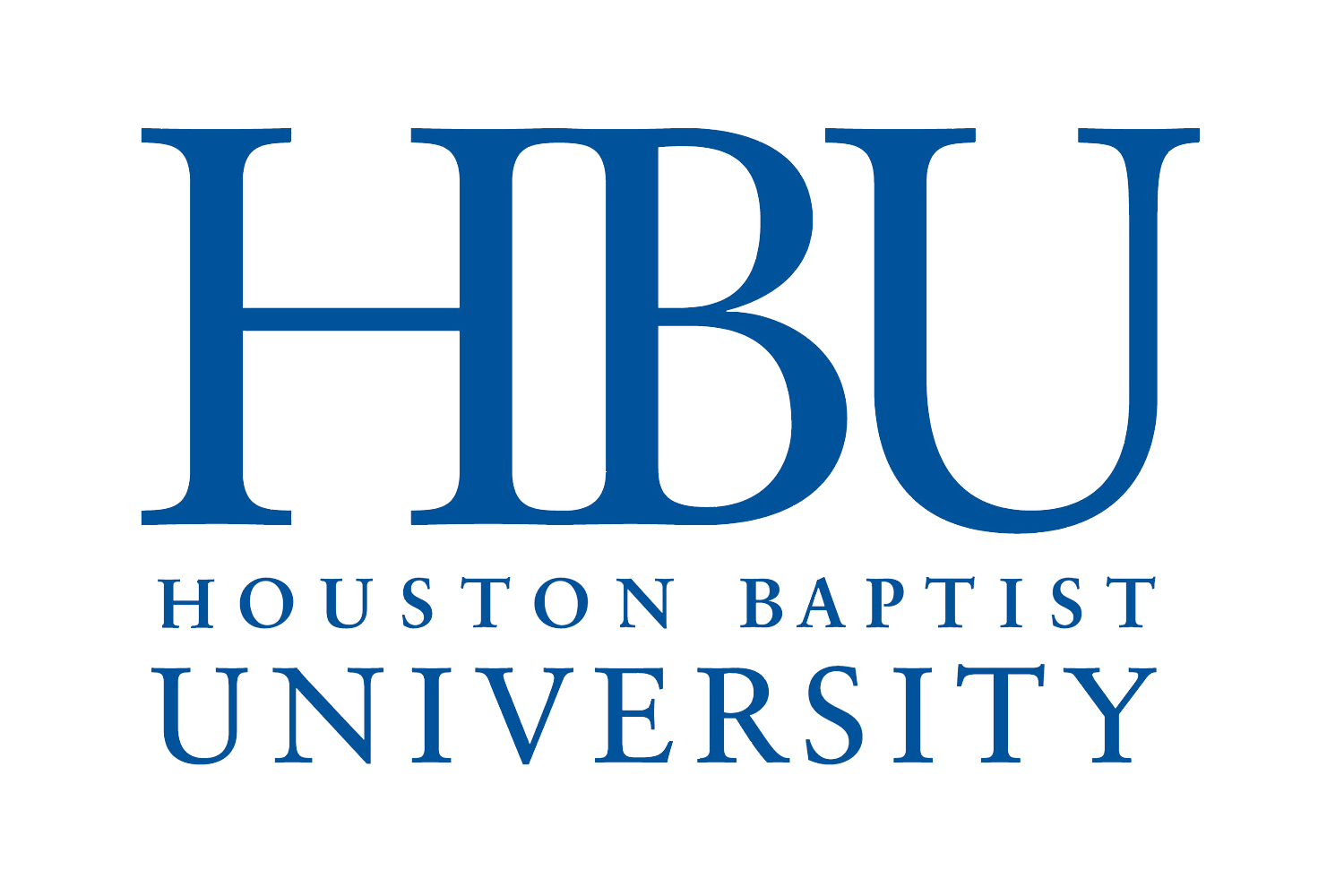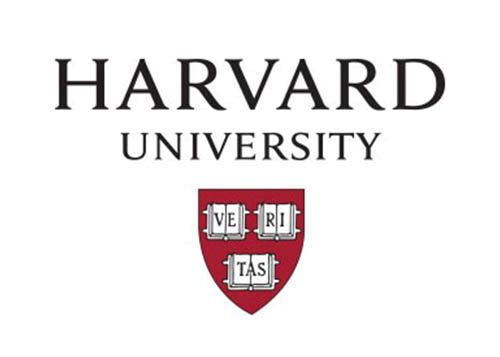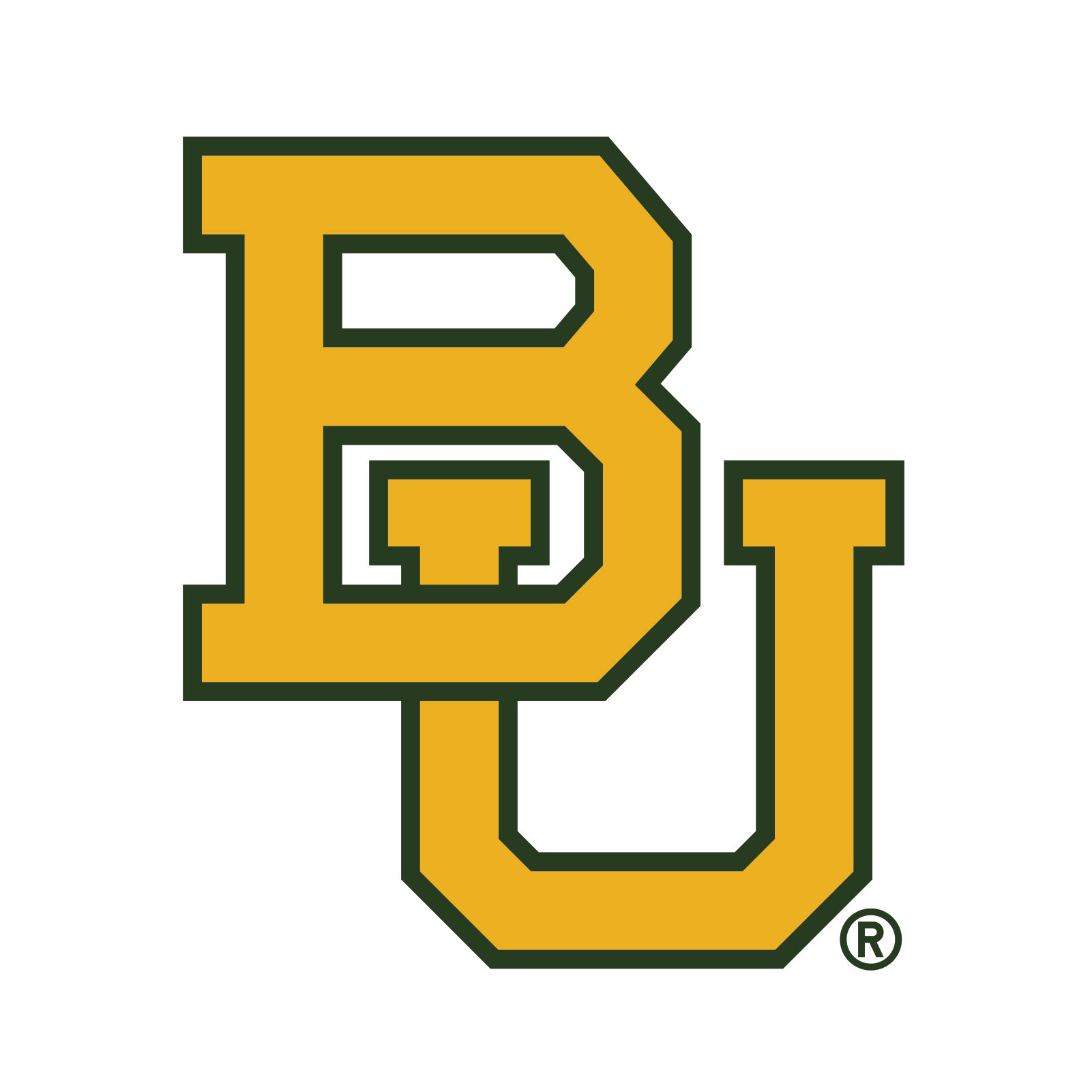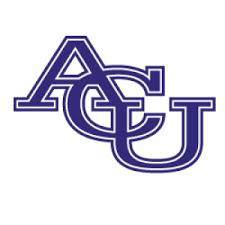 Take the Next Step
2019-20 Parent Information Meetings
Attend a PIM to meet and hear from our administrative staff and learn more information about Logos Prep.
Learn More
Viewbook