Scott Denton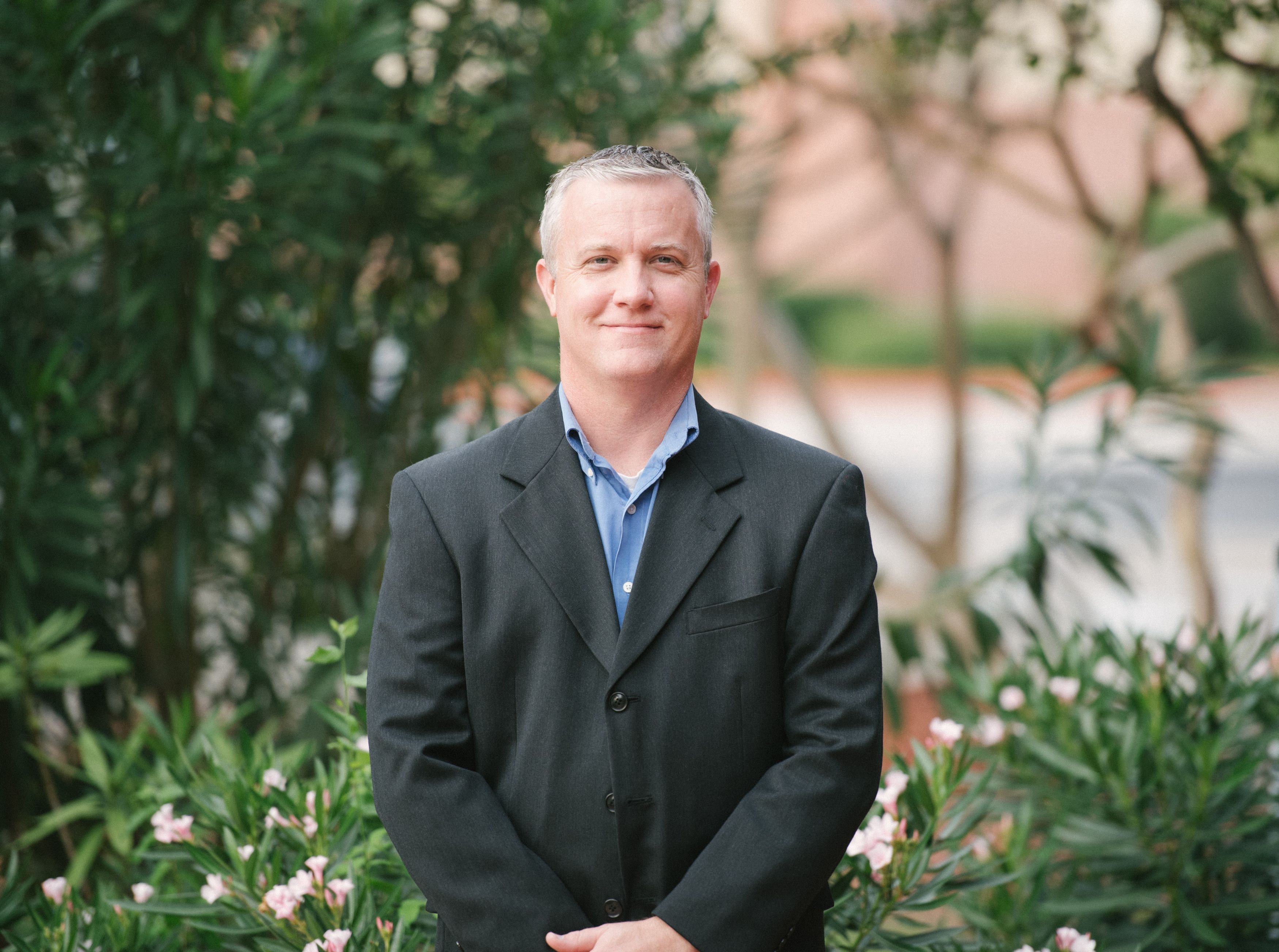 Scott has been married to Amy for over 24 years. They have four children, two of which attended Logos Prep. Jacob (Class of 2017), Emma Grace (Class of 2019), Scottie (17), and Zoey (10).
Scott has a Bachelor of Arts degree in chemistry from Texas A&M University, a Master of Education in educational leadership from Sam Houston State and received his Master of Divinity from Southwestern Baptist Theological Seminary. After serving for 11 years in the public school system as a teacher and administrator, he entered fulltime ministry and has served at three local churches, most recently as the lead pastor of River Pointe Church in Missouri City. Scott also worked as the on-field emcee for the Sugar Land Skeeters during the first two seasons. Scott and his family currently live in the Dominican Republic where he serves as the national director of Makarios, a Christ-centered nonprofit that is working to bring about spiritual restoration in vulnerable communities of the DR.
The Denton family has been part of the Logos Prep community since 2011. Scott has volunteered in various capacities at Logos Prep, including announcing at Logos Prep football and basketball games and serving as the play-by-play announcer of the Logos Prep football live stream. He was the head coach of the varsity softball team during the inaugural season in 2017.