Julie Goolsby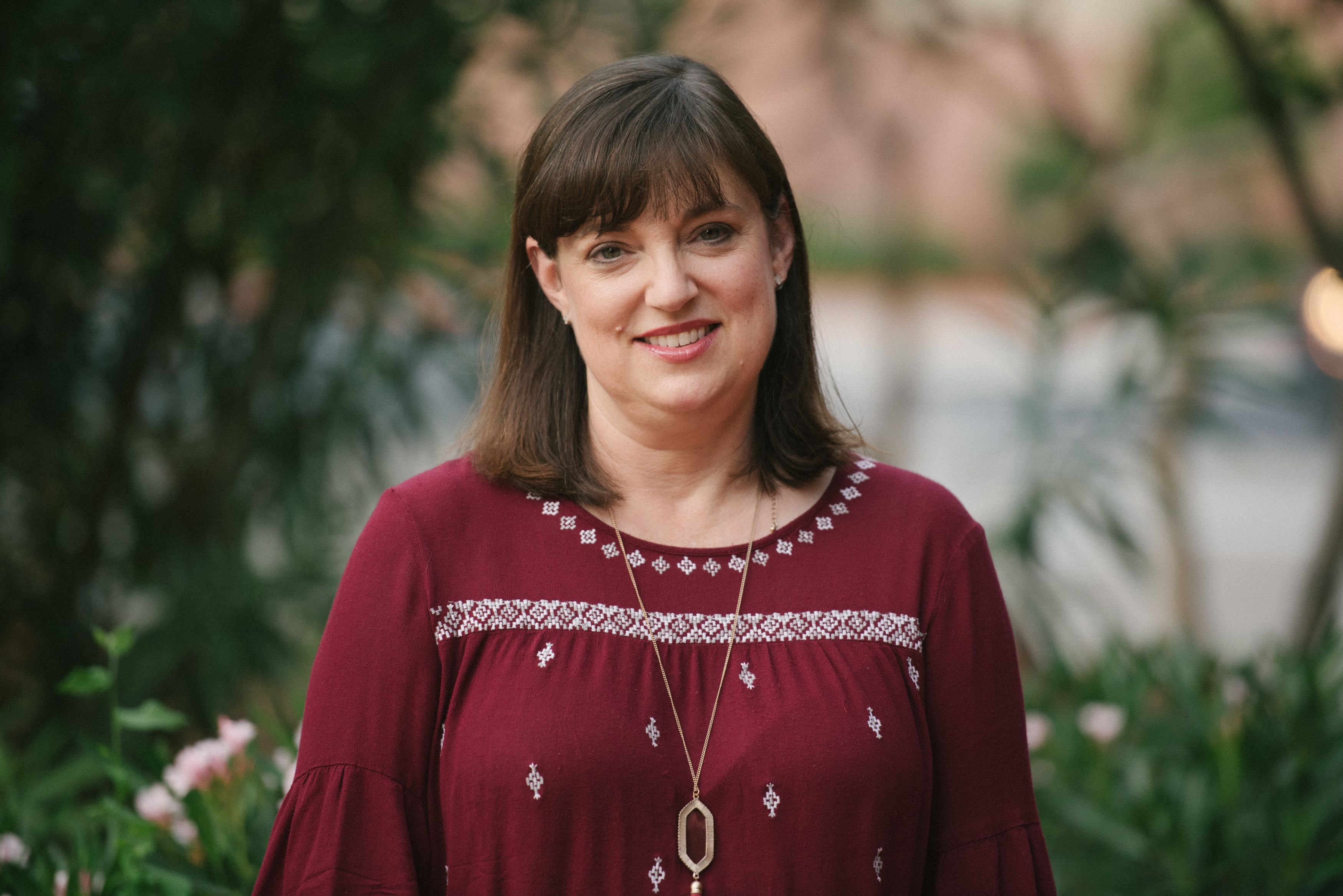 Julie has been happily married to Rick for over twenty years and is blessed to have six children attending Logos Prep: Ryan (Class of 2017), Kyle (Class of 2019), Garrett (Class of 2021), Courtney (Class of 2022), Haley (Class of 2024) and Melody (Class of 2028). Julie's days are spent co-teaching at home and managing an active family life. You will often find Julie cheering her favorite Lions on at Logos Prep football, volleyball and basketball games as well as tennis, swimming and track meets.

At Logos Prep, Julie is an active volunteer with a heart for helping other moms through her involvement and leadership in Moms in Prayer and various other ways on both LP campuses. She also loves to share her passion for God's Word and the home while encouraging other mothers in their unique role in the University Model at Logos Prep.

Julie graduated from the University of Houston with a Bachelors of Business Administration in Marketing in 1992. She worked for five years in pharmaceutical sales before choosing to stay home to fulfill her heart's desire of being a stay at home wife and mom. God fulfilled that desire more than she could ask or imagine when she embarked on homeschooling her first child. This decision led Julie and Rick to the UMS model and Logos Prep even before the doors opened. Julie has been a champion for University Model Schooling and Logos Prep since, where she continues to serve on the LP Board of Directors.