Christy McCormack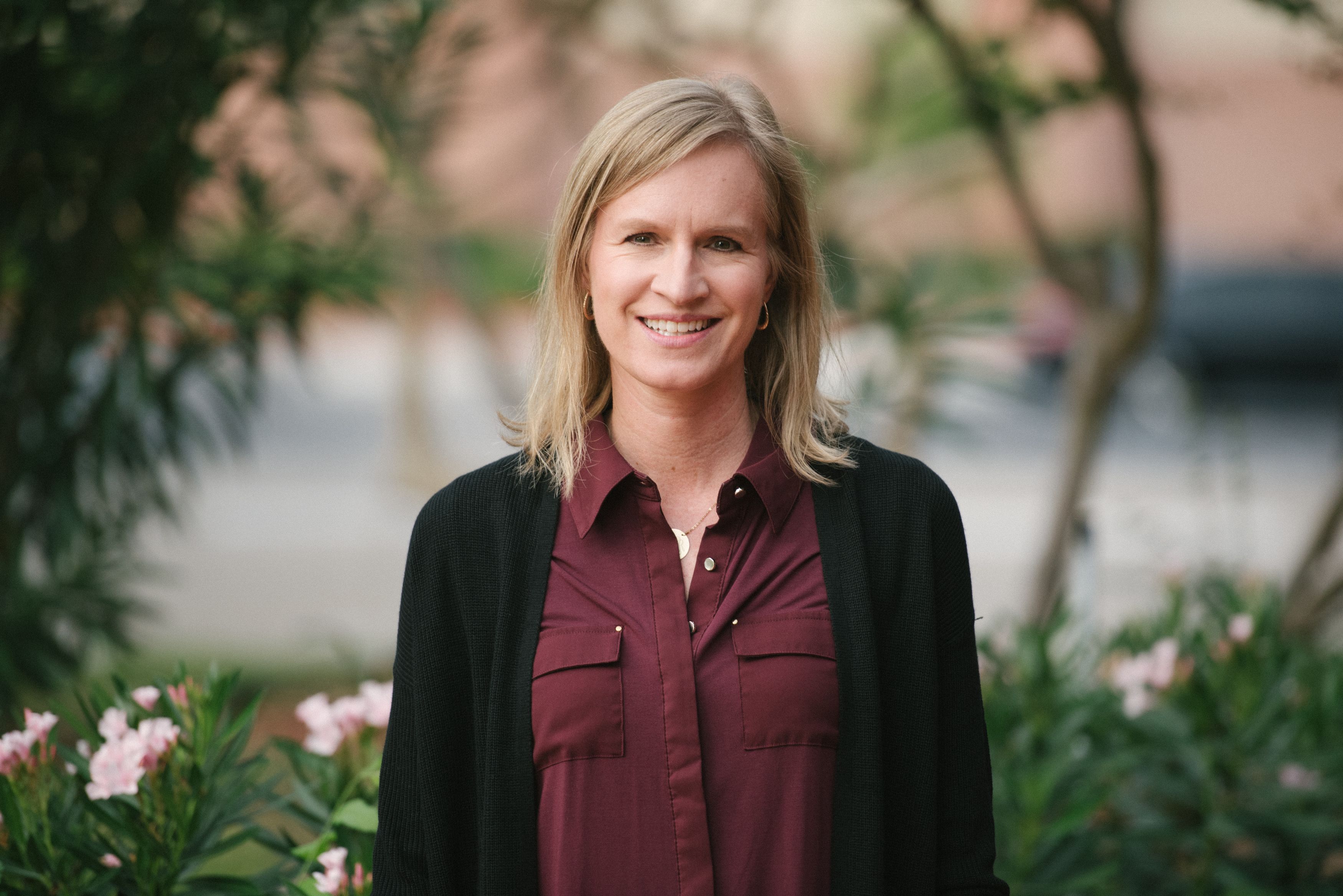 Christy has been happily married to Lanny for over 20 years and is mom to three students at Logos Prep: Anna, Alyssa, and Trace. After growing up in South Carolina, work in the oil and gas industry brought Christy and Lanny to Houston, where they settled in 2003. As a family, they enjoy traveling, camping, watching movies, and playing games together (the more competitive the better!). Christy and Lanny are leaders in children's ministry at their church, where they've served together for the last nine years. Watching elementary-aged children discover Christ's love for them and grow in their relationship with Him is what fills them up each week.

Christy received her Bachelors of Science in Business Administration and Psychology in 1995 from College of Charleston. She completed her Masters in Human Resources at University of South Carolina in 1996. After twelve years working in Human Resources and Organizational Development at BP, she began a consulting practice in order to be more available for family. This was part of God's way of paving the way for a much prayed-for shift in family priorities and eventual attendance at Logos Prep.

The McCormack family has been at Logos Prep since 2014 and hasn't looked back! They've enjoyed watching their children grow academically, socially, and spiritually and value being part of a supportive, like-minded community. They look forward to seeing Anna, Alyssa and Trace graduate from Logos Prep.