Community Update with Merriman Holt Powell Architects
Excitement is building on campus as plans are taking shape for the future home of Logos Prep. Having been retained by the Logos Prep Board of Directors to create a conceptual plan for our future campus, Merriman Holt Powell Architects (MHP) are busily collecting information from teachers, staff, students, and board members to determine the needs and desires of the Logos Prep community. The Board of Directors recently hosted a community conversation where MHP gave LP families more information about the process. If you are an LP family that missed the meeting, please use the email below to request a link to watch the video.
We encourage families to join in our enthusiasm regarding this important step in the future development of Logos Prep. For more information, contact development@logosprep.org.
Podcast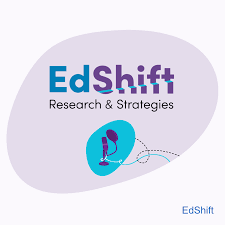 Private Schools: Where Are We Going in 2022?
Head of School Tammy McIlvoy gives insight. Click here to view full podcast.
FACTS
For all internal Logos Prep family resources including registration forms, field trip sign up links, tutor lists, medication permissions, textbook lists and access, schedule change requests, and much more, log in to your FACTS account here.